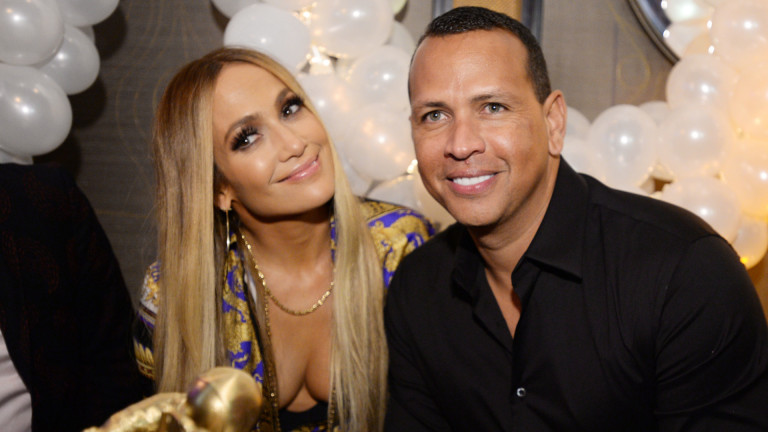 For many, January is a month of rethinking and self-analysis. Jennifer Lopez and Alex Rodriguez have begun the new year by moving to the next level – straight to action with an intensive 10-day diet without carbohydrates and no sugar.
"Join me and Jennifer for a 10-day challenge," Rodriguez writes at Instagram, sharing a video of the pair training hard in the gym.
After the first few days of the challenge, Lopez says he has begun to notice some side effects.
"It turns out that when there is no sugar and carbohydrates in your menu, you are really hungry all the time," says Latino Wild at Instagram.
However, they do not give up and continue to be encouraged by continuously uploading videos and taking pictures of their days and sharing how satisfied they are with the results so far.
Jennifer Lopez and Alex Rodriguez not only follow their challenge, they also constantly "nominate" their acquaintances and acquaintances to join and submit themselves to the 10-day diet without carbohydrates and sugar and very intensive workouts.
Looking at how sexy Jennifer Lopez is, we can not deny that we want to try.