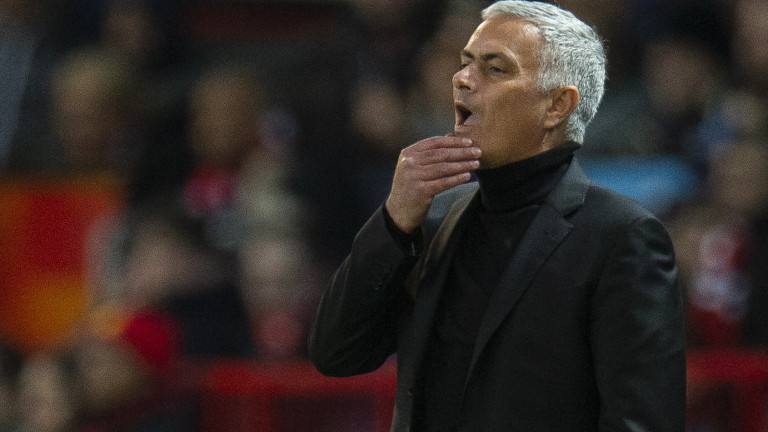 Jose Mourinho said Lionel Messi was not the most deserving "Golden Ball" player during the season.
Here's what the Portuguese specialist said:
"I doubt he deserves the prize, especially because of the failure of the Champions League.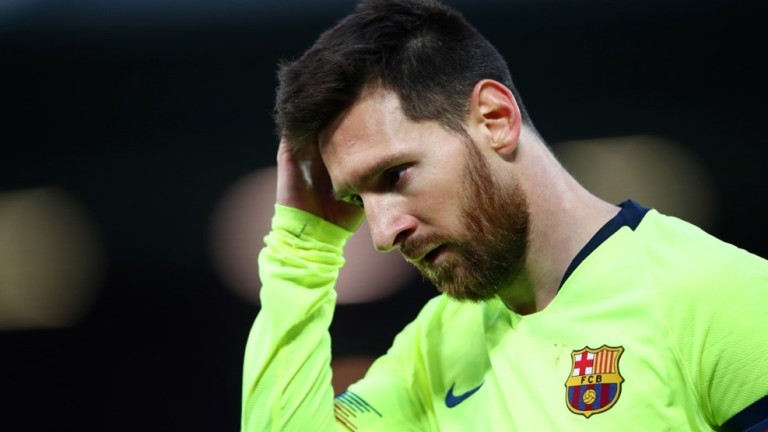 I wish in July to be part of a project that I like. I have many qualities and one of them is to respect other clubs and their coaches.
I've never commented on things like "This club wants me, they've contacted me," and so on, "the manager said.