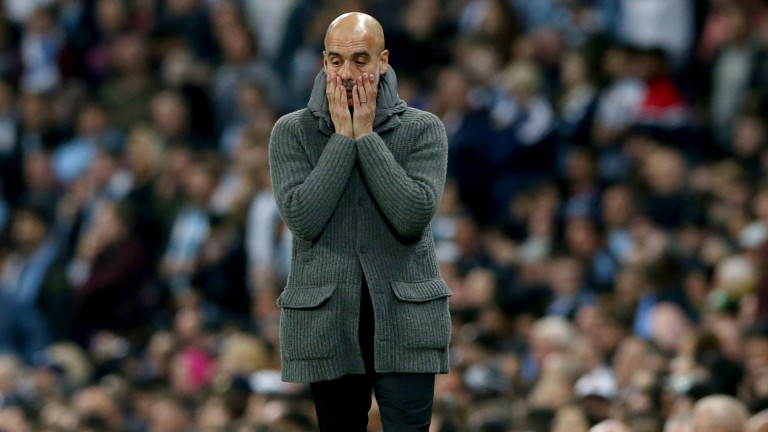 Manchester City manager Josep Guardiola says can he think the club will be thrown out of the Champions League next year.
An investigation is currently underway against "citizens" for violating the rules of financial fair play.
Guardiola also commented on the subject:
"If we have done something wrong and if UEFA decides that we have done something wrong, then we will be removed or punished.
I know that all people are now expecting to be guilty, but we are innocent until proven otherwise.
I talked to the president, I talked to the executive director, and I know what happened exactly, exactly what they did, and I really believe them. That's all, "said Pep.