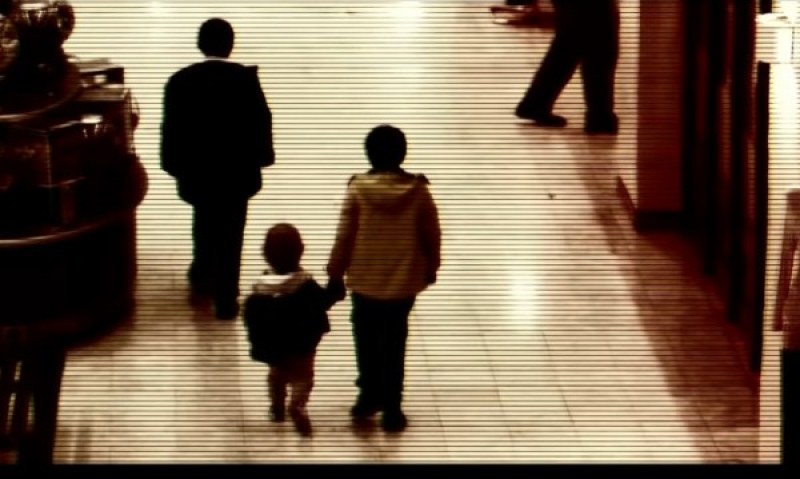 The parents of a child killed at two years of age by two older children in Liverpool have demanded that the short film about the case be withdrawn from the Oscar nominations and not spread, Frans press reported. In 1993, ten-year-old John Vinbulls and Robert Thomson kidnapped, tortured and killed young James Bugger in Liverpool. The child's body was discovered two days ago by a railway line. The case is all over the United Kingdom.
Irish director Vincent Lamb creates a 30-minute film about him with the title "Detainment". The film is presented as "a true story based on police protocols and recordings," wrote today.bg. The parents of the murdered child, Dennis Fergus and Ralph Bugger, have asked the director to withdraw the short film from the Oscar nominees and give up his distribution. They pointed out that they did not agree on the film.
The Petition to Remove the Detainment from the Oscar Race has collected 112,000 signatures this morning.
Lisa Young, the initiator of the petition, pointed out that the American film academy "has not heard the indignation and completely ignored the petition."
The juvenile perpetrators were released on probation in 2001 with a changed identity in order to avoid possible repression.
In February 2018, one of the perpetrators, John Ventures, was sentenced to three years and four months in prison for possession of pedophile pornographic material. Eight years earlier, in 2010, he was sentenced to two years in prison after he was found guilty of having child pornography photos.