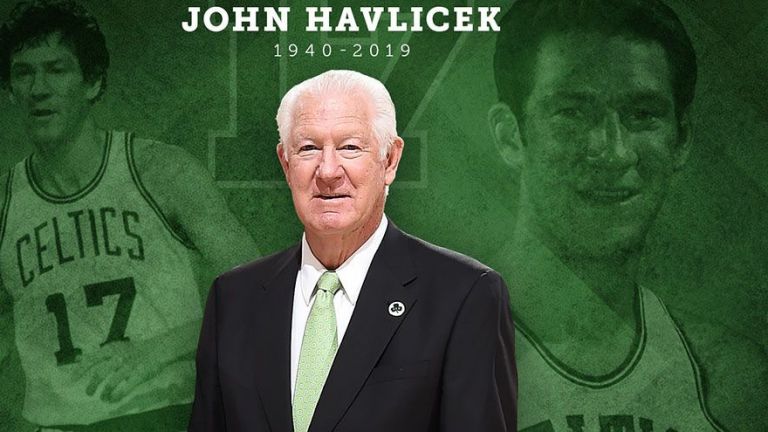 One of the biggest legends in basketball history – John Hawlcek, died at the age of 79. He has eight NBA titles with the Boston Celtics team, with only his teammates Bill Russell and Sam Jones.
Havlichek spent 16 seasons in Boston Celtics and four of his trophies won in his first four seasons, which is unprecedented. He participates in the 13 "Match of the Stars" and has 26,395 points in the NBA.
His legendary 17-year-old team was pulled out of use in 1978 when Hawlcek finished his career.
He is a member of the Basketball Hall of Fame, and 10 years ago he was included in the prestigious ranking for the top 50 players in NBA history.
His name was also named the school in his native Bridgeport, Ohio.