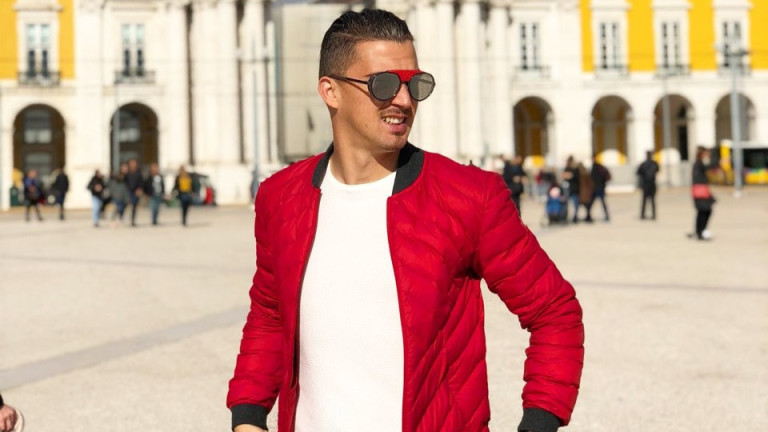 CSKA will not be able to attract the striker of Legia (Warsaw) – Carlitos, and the news personally announced the sports director of the Polish Grand Prix.
"There have been bids for Jaroslav Nuzhgo, Sebastian Shimanski and Carlitos, but recently he has a good offer for Carlitos and New York, but he is an important part of our team and through this window we are not interested in his sale. I win the fourth consecutive title of Poland, "Radoslav Kacharski said.
So the "red" can play the season with the current players in the attack – Evandro and Mauricez.