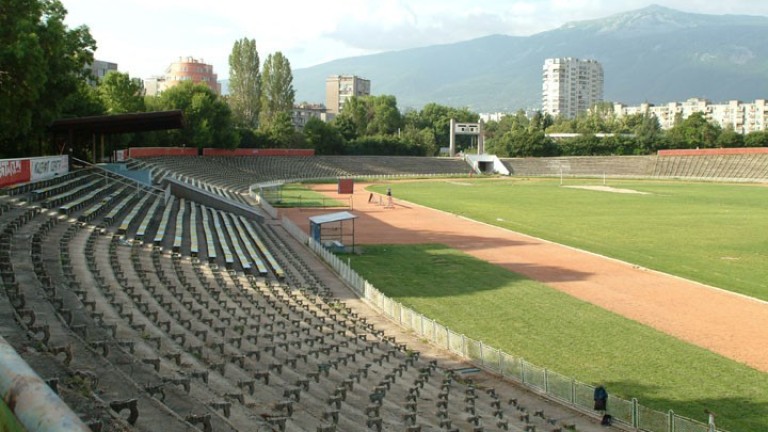 The colleagues from Theme Sport come out with curious material about Levski's future and more precisely with the change of his football home.
According to them, Rakovski stadium is again on the agenda for the "blue". It was precisely the efforts of the new leadership in the infrastructure plan. By this time, there were no views of Gerena being upgraded.
TOPSORT asks: Where should be the Levski football home?
Georgi Asparuhov Stadium.
37.5%
Stadium "Rakovski".
25.0%
National Stadium "Vasil Levski".
10.0%
The team deserves a brand new stadium.
18.8%
It is not excluded that everything around the stadium in Poduyane will remain so without ruin, as the current terrain continues to be used as a training ground, the media adds.
One of the options in front of the club is Rakovski to become part of the government's plans to build the stadium in view of the official candidatures of the country for hosting world and European championships. And the other with its own means to build a smaller compact stadium for the needs of only Levski.
The publication reminds us that with the advent of democracy, a lot of Levski's leadership wanted to build a new stadium at Rakovski. Already in the 1990s, Thomas Lafcis wanted to make a facility similar to that of Kaiserslautern. Then, with Todor Batkov, the team long went out before their home matches with a poster saying "Return to us Rakovski stadium." However, this did not happen and the plans for building a new facility in his place remained unfulfilled.