Tottenham manager Mauricio Pocetino will be able to lead his team in the Champions League final.
The specialist received a provisional penalty from UEFA and, due to the fact that the sanction was not effective, he would be able to perform his normal duties on June 1.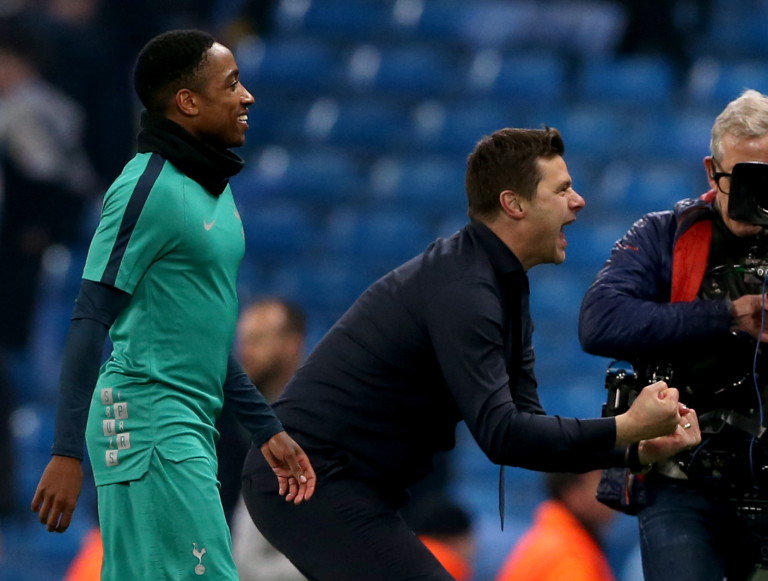 Honor was punished with Ajax Erik Day Hag, because the first match between the two teams in the semi-finals started with a few minutes late.
According to the rules of the European headquarters, in such cases the mentors are guilty, whatever the real cause of the delay.