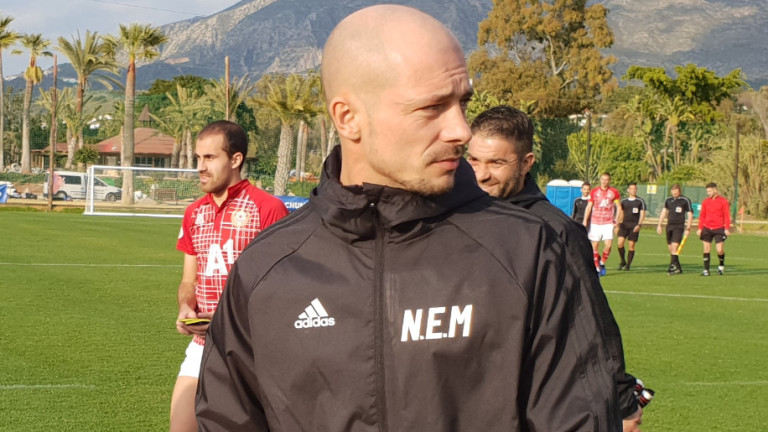 CSKA Nestor coach El Maestro commented on the victory of the team over Victoria (Pilsen) by 2: 1.
Here's what he said before the official site of the "Army":
"The result is obviously not important, these are training games, we played against a strong rival today, and I am pleased that we look better and better, and our only chance to do something significant in the second part of the season is if we can again we start dominating over the rest of the teams physically.
I'm also pleased that we played very confidently in the second half, and I think we showed good football. I also saw some very good individual performances today. We had a good day. We have a lot of matches here – a total of 6, and I have more than 20 players, so not everyone can play every game, but we are planning the training process, and everyone's playing minutes very carefully.
If someone is not on the pitch, then there is always a good reason to do so. We do not have serious injuries, few wounds and bruises. I think there's nothing serious about Jefferson. Kiril Despodov will rest for a week or ten days, but that's not a problem. We always play with a good team on the pitch and try to do our best, "said El Maestro.