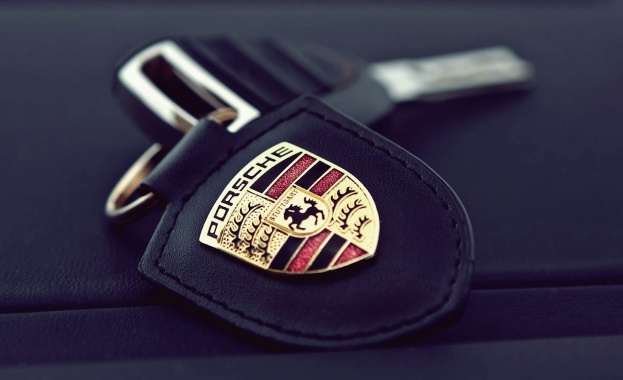 26 November 2018 | 19:33
/ CROSS / The German luxury car maker Porsche, part of the Volkswagen Group, has set itself the goal of increasing its operating profit by $ 6 billion over the next eight years. The company will rationalize its operations after the carmaker invests more money in the development and production of electric cars, according to Bloomberg sources familiar with the plans.
The focus is on electric cars
Porsche will have to increase its profit by 750 million euros a year from this year to be able to achieve this by 2025. This will be done by increasing efficiency, reducing costs and relying on online sales. Achieving the goals is necessary in order for the brand owned by Volkswagen to reach the promised return of 15%.
Maintaining returns is key to the manufacturer's plan to become a more flexible company to cope with a challenging change in the market – the focus on autonomous and electric cars.
Automakers who have focused on electric cars have to save money from other activities to cope with the lower profits. The reason is that electric cars are bought less in comparison to those with a gasoline or diesel engine.
Together with Audi
Car production as the first electric model of Porsche – Taycan, which comes on the market next year, will cost 6,000 to 10,000 euros more than the traditional model, the agency sources say. For this, Porsche has to cut its costs in order to keep its profitability. Overall, the luxury and sports car maker will invest more than 6 billion euros by 2022 in electric cars.
After 2025 Porsche hopes to increase its profit by 2 billion a year. The company is working on the development of Volkswagen-Audi's other electric car technology, and both brands are considering offering electric versions of existing models. Porsche said the first cars were scheduled for the end of 2021.
The development of cars with internal combustion engines will not be economically viable after 2030 due to the objectives of the Paris Climate Agreement.
Copyright © CROSS Agency Ltd.
When using content from the CROSS Information Agency
the reference is obligatory.