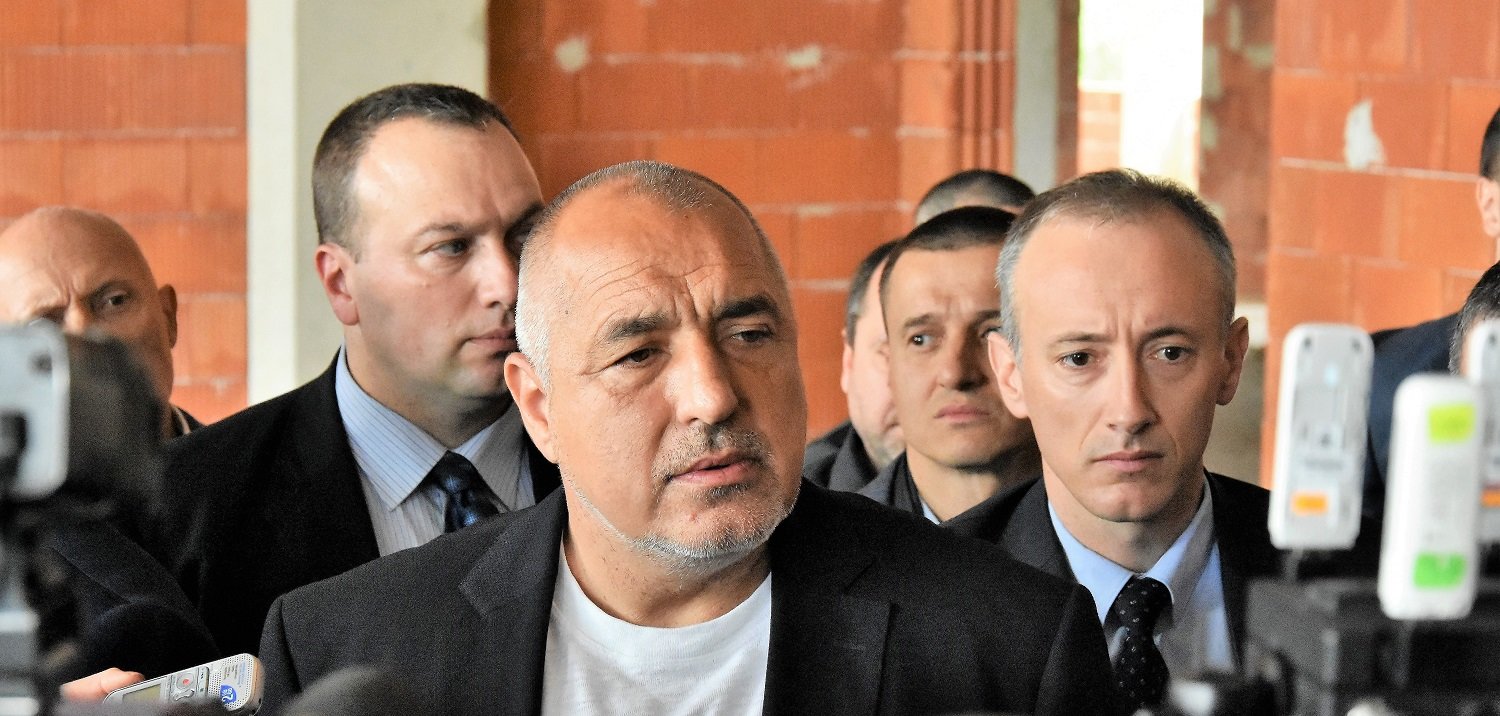 "I am only responsible for GERB, all of whom have resigned from GERB everywhere." Thus Prime Minister Boyko Borissov responded to a question asking for the resignation of Deputy Prime Minister and Minister of Defense Krasimir Karakachanov after his position was all involved in the scandal with the cheap apartments acquired by people in power ("Apartmentgate") to resign.
A publication in Bivolli revealed that in 2017 the Deputy Prime Minister and his wife bought an apartment in "Vazrazhdane" with an area of ​​210 square meters and a price of BGN 264 thousand, ie. € 640 per square meter. Karakachanov described this in his statement to the Anti-Corruption Commission (KPONPI), but did not mention 117 km of terraces. meters. With them, the price for a square is already down to just over 400 euros – significantly lower than the market prices in the area.
Despite the remark that Borisov is prime minister, and Karakachanov – his subordinate, the prime minister once again dismissed the question of his resignation: "Go to him, he is also chairman of VMRO, now he is in the European elections and I do not give my colleagues an evaluation the other parties, and I have a very clear say – all of the GERB holding the deputies, ministers, deputy ministers of the day have left. "
The prime minister also sees no reason for the resignation of the Minister of Tourism Nikolina Angelkova, who also fell into the scandal due to accusations by Valeriy Simeonov, former Deputy Prime Minister for Tourism, for a cheap apartment in Ovcha Kupel.
"So far, they have not bothered her," Borisov replied, "she came and explained to me, he brought me all the papers, we do not go," he said, "because it is so."
Source link