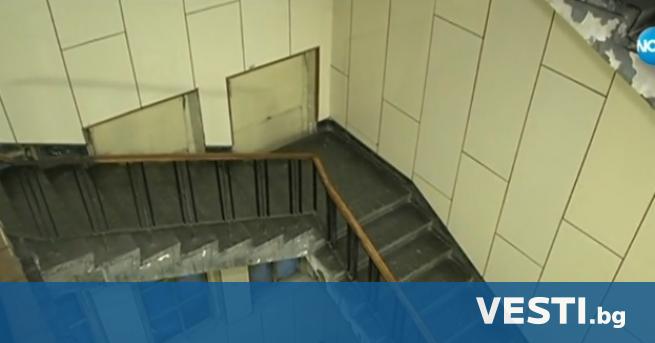 The child who fell from the third floor of the St. Anna Hospital in Varna died, Vladimir Vlasakov, head of the intensive and anesthesiology department, confirmed for NOVA, despite the efforts of the doctors, the child did not survive.
"The trauma was too heavy and incompatible with life," Dr. Vlasakov explained.
The 2-year-old child was with her mother visiting her maternity ward at the hospital. Going down the stairs, the child slid through the railing and fell on the floor in the lobby.
A child aged 2 years fell from the 3rd floor in a hospital in Varna
Follow us everywhere and at any time with the mobile application of Vesti.bg. You can download it from Google Play and AppStore.
For more up-to-date news from Vesti.bg, follow our page at Instagram