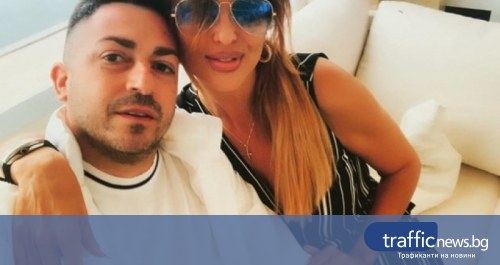 Gloria's foreword to pop folk has always kept her privacy private, but this time the truth has come to light. The man who stole the heart of the pop-folk tale is revealed. This is Plovdiv's millionaire Yordan Dzhermanski, who is a famous person in the city and a father of four children.
Yordan Dzhermanski's name rang out in 2007 when, at 39, he ran for mayor of Plovdiv from the political formation "New Leaders". At the previous vote, in 2003, he was a candidate for another new United Revival League party. In 2003, Dzhermanski barely survived a blast in his paint shop in the center of Plovdiv. The basic version was that the bomb was put by a partner who decided to withdraw from the general business. Then Dzhermanski refused to pay him the foreign shares of the company's capital. Then the 31-year-old Dzhermanski had broken wounds and broken joints, and long after the medics interfered, his life was in danger.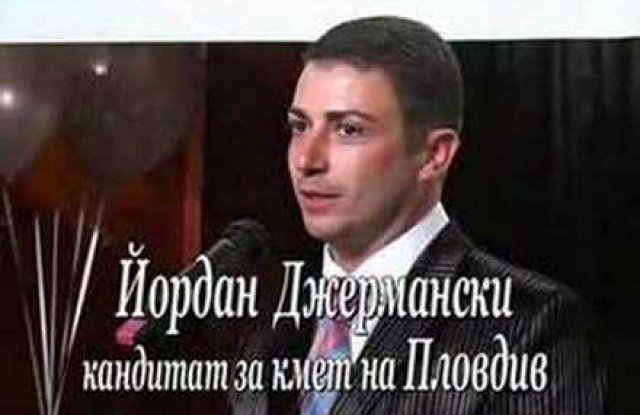 In Djermanski, Plovdiv has a participation in "Sine Mora Investments" Ltd. His name was also related to "Victoria Group" EOOD and "Wiper Investments", where he was a partner with the lawyer in question. Ivanka Miteva. Last year he transferred his shares to both companies to another person.
Dzhermanski also came to the world chronicles some time after he lived with Irene Ontova. For a few months, the Plovdiv citizen had a passionate love affair with the aging model. The two were caught walking around in luxury resorts. For the beauty of Dzharmanski, she organizes a holiday in a luxury yacht in Mykonos. However, his published financial statements do not imply the high standard of living that the unsuccessful mayor candidate demonstrates all the time.
In October, Jordan Dzhermanski will be 48 years old and Gloria is less than 2 years old. The singer reveals her feelings to the Plovdiv citizen and even introduced him to her daughter Simona Zagorova.
They are currently staying in the Bulgarian resort of St. Vlas. The couple finally visited Greece, the Maldives and romantic Vienna.