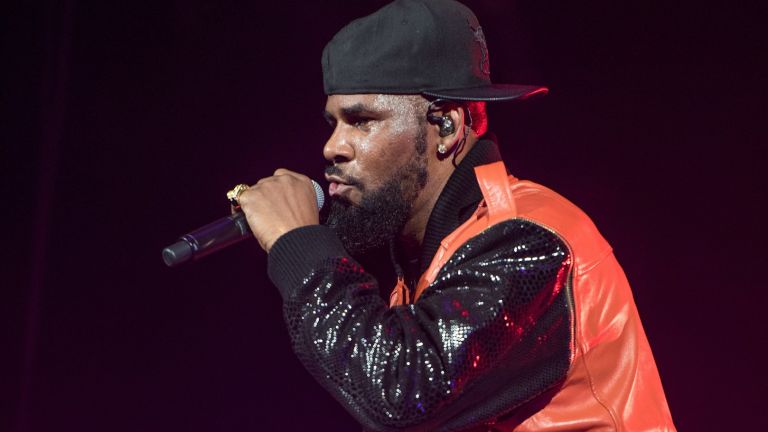 Thousands of signatures were gathered in the change.org petition to overturn two concerts of American singer Ack Kelly in Germany for alleged allegations of his sexual assault.
Early Friday, almost 22,000 signatures were on the petition with the slogan: "Do not Give A Scene to Sexual Criminals". It calls for Kelly's two concerts, scheduled for April 12 in Ludwigsburg and April 14 in Hamburg, to be canceled because of alleged sexual abuse by the African-American singer, DPA reported.
In a six-part documentary screening on the American television "Lifetime", Kelly was accused of manipulating women and trying to control their lives, along with multiple sex offenses. Kelly denied the allegations.
The German agency, the organizer of the concerts, was not open to comment. A municipal employee in Hamburg said that according to the concert contract on April 14th, the Hamburger Sporthalle Hall was planned with 7,000 seats.