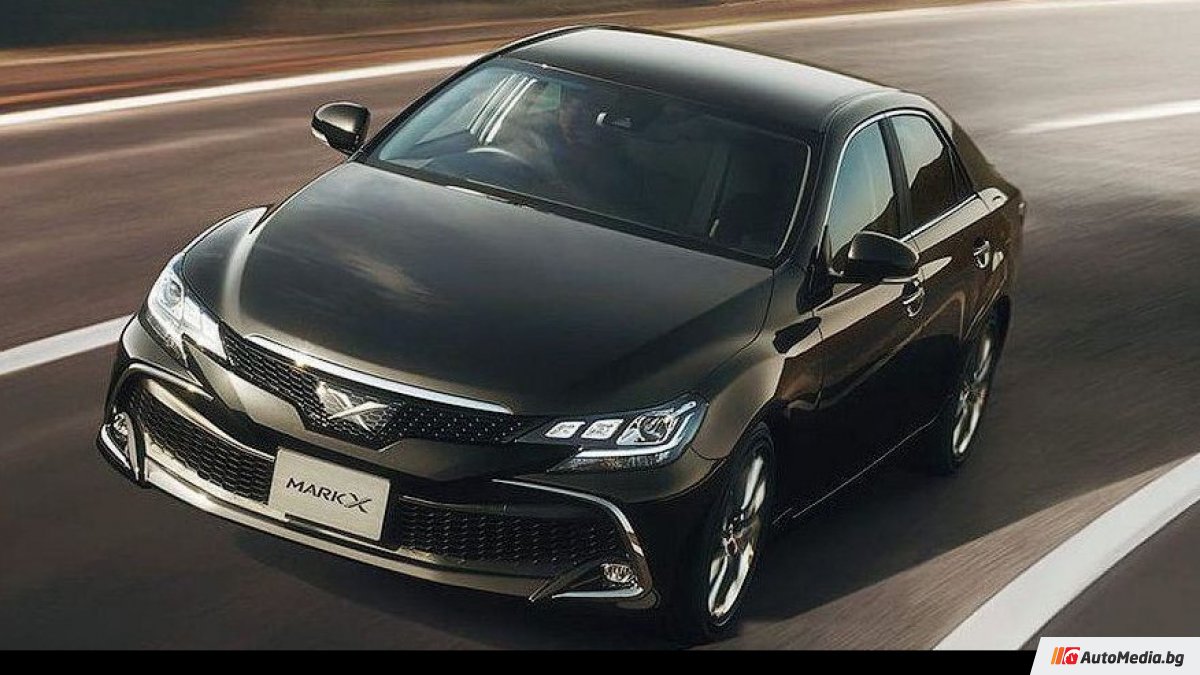 Mark X spent half a century on the conveyor, but he would not get a heir
Toyota will end production of the Mark X sedan by the end of the year, with the model not going to receive a heir, and its story will end with a farewell version of Final Edition.
The final version of the model will be distinguished from the standard radiator grille variant, the 18-inch chrome wheels and the two-tone leather interior and alcantara that will be complemented by red elements. The car can be ordered in 3 colors – white, black or silver.
The sedan will be available in two versions – rear-wheel drive or four-wheel drive. The engine is one-six-cylinder, atmospheric with a capacity of 2.5 liters and power 203 hp. It works in combination with a 6-speed automatic transmission.
The farewell version of the model starts at $ 29,800 and will be available mostly on the Japanese market. There Mark X appeared more than half a century ago – in 1968, the Toyota Corona Mark II sedan came out.
At different times, the model range includes sedans, compartments and wagons. The current generation has been producing since 2009, since then underwent two major upgrades. The decline in sales of large sedans in Japan, however, predetermined the fate of this car.
Photos: Toyota