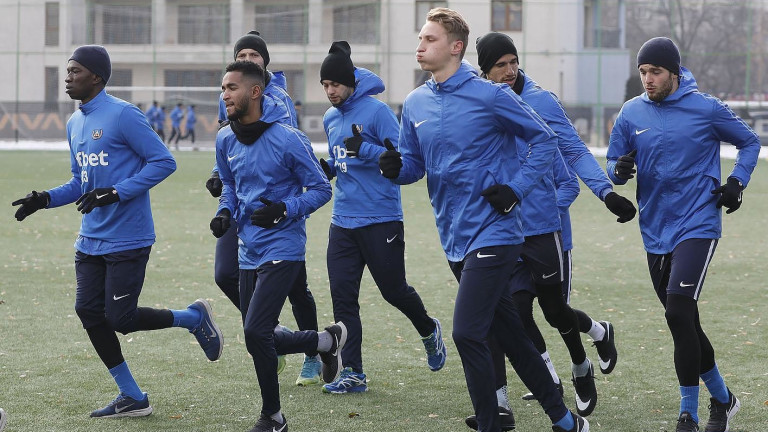 The management of Levski has about a month to pay 1, 040 million, otherwise it will be withdrawn from the European tournaments for two seasons. The punishment was imposed on the "blues" by the UEFA Financial Fairplay Commission.
The headquarters officially revealed their motives for the sanction. As of September 30, 2018, Levsky owed 83,000 euros to football players and officials, 907,000 euros to the NRA, and 50,000 euros to other clubs.
The debts of the "blue" have grown heavily in the three-month period since June 30 – from 760 thousand euros to 1, 040 million euros.
The citizens of Stolichna had to repay the amount by 30 September 2018, but requested an extension until 28 February 2019. In their request, Levski has pointed out their intention to sell one or two players through the winter transfer window to raise the necessary funds to clear their debts.
UEFA has granted Levsky's claim but has imposed a fine of 100,000 euros on them, as well as another 3,000 euros in the case.