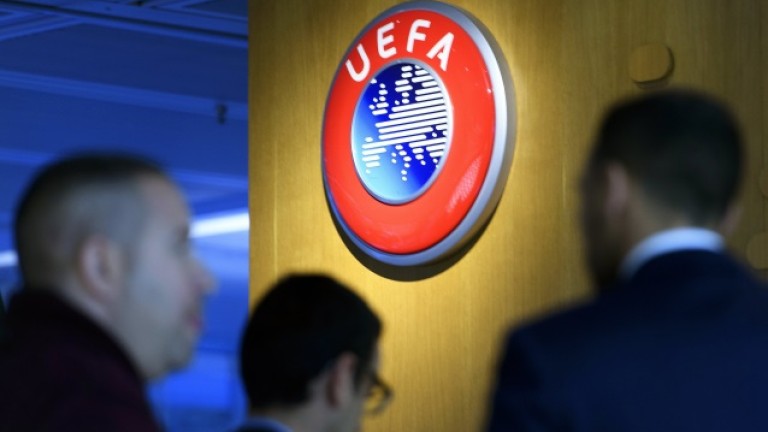 UEFA officially replied to Arsenal's criticism of Baku's bid to host the Europa League trophy match.
"Gunners" will get only 6,000 tickets for their fans.
UEFA defines host cities in the European tournament finals after a transparent procedure in which candidates have to meet certain criteria.The host city is set two years earlier and we can not know which teams will qualify and how many supporters will want to are present at the match.
We are sorry for the problems your fans have in organizing the trip to Baku. Our experts are working to find cheap travel solutions for traveling fans, "says the European Central Bank.
The Europa League Final will be played on May 29th.