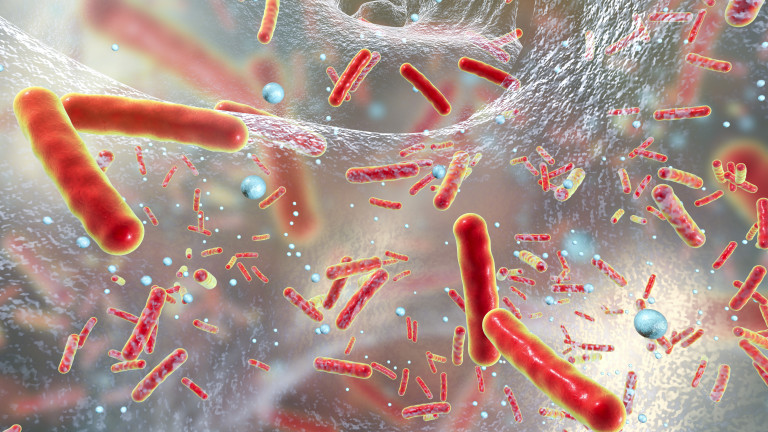 We expect the virus to cause it upper respiratory tract infection, warned general practitioner Dr. Gergana Nikolova to Nova TV.
He shows that no flu virus, but there are viruses circulating in the community. When it's getting cold, some viruses change with others.
Dr. Nikolova explained that the most common complaint in children is temperature, persistent coughing, and permanent runny nose. Young children tend to grow into bronchiolites. In some cases even hospitalization is needed, the doctor said.
In his words, people are more sick because of them subject to systemic stress, eating unhealthy, don't spend more time in sports and outdoors and don't focus on eating fruits and vegetables.