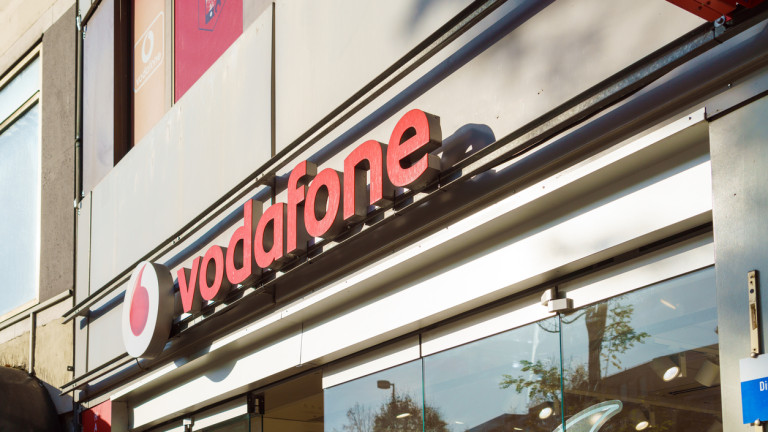 Vodafone temporarily suspended equipment orders from Huawei Technologies Co Ltd for its core wireless networks, Bloomberg reports. Chief Executive Officer Nick Red told reporters that the company will hold talks with various state agencies and governments about the Chinese company and the allegations of security threats that come from it.
European telecoms have begun to worry about the use of Huawei equipment and fears that governments may impose a total ban. US President Donald Trump urges European countries also to block the Chinese company, citing concerns that China could use espionage equipment. Huawei dismisses all the charges.
The move of Vodafone follows a decision of BT Group Plc. to remove all Huawei equipment from its network in the UK. Deutsche Telekom AG also said it was rethinking its policy with regard to the company. Organge SA will also not use Huawei products in France.
Some telecoms decided not to use equipment from Chinese manufacturers and before the latest series of scandals, believing that the so-called "backbone" of the system is the most important security.
Huawei has put a lot of effort and resources to make it competitive in the 5G, which will happen in the coming years. However, its participation is now under threat in Europe, and the company is now facing bans in the US, Japan, Australia and New Zealand.
The telecoms themselves are unwilling to give up Huawei as the company manages to offer significantly cheaper equipment.