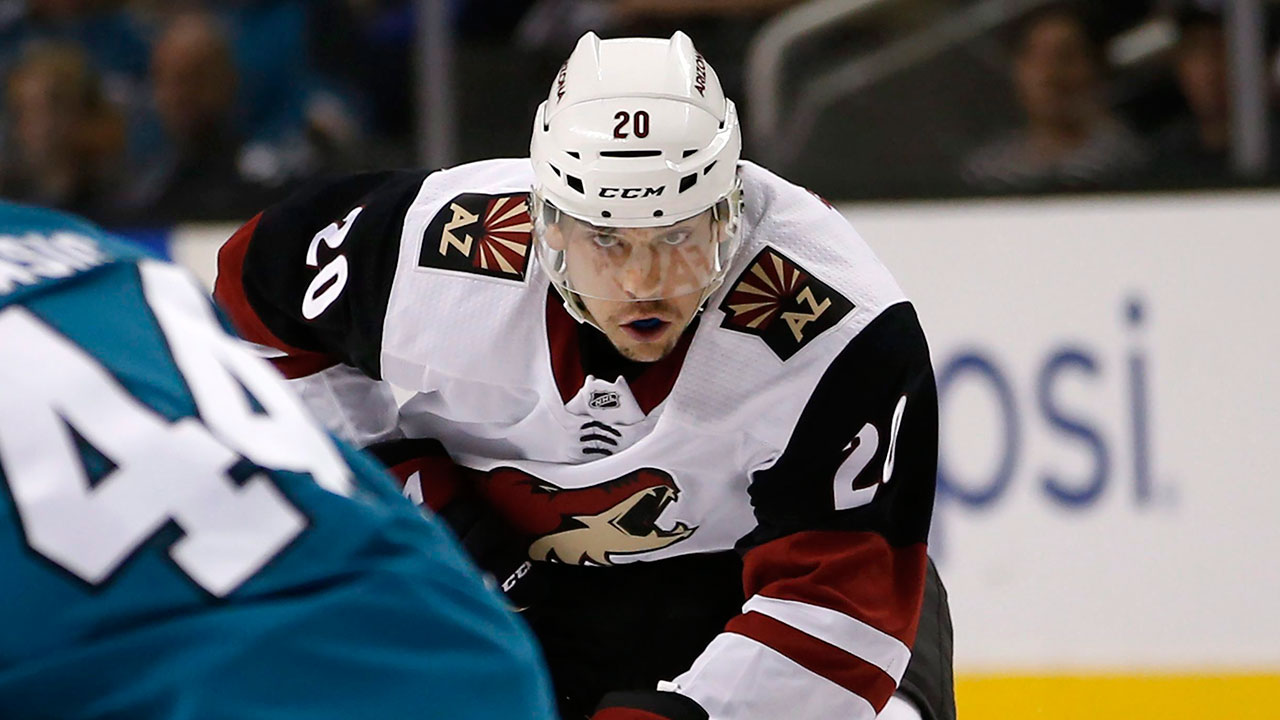 CHICAGO – CHICAGO Blackhawks trades with Nick Shmalz to Arizona Coyotes on Sunday night for Dylan Strom and Brendan Purlini in a swap involving three former championships.
Schmalz is a slow start with two goals and nine assists in 23 games, but he is only 22 years old and comes from a ruined season. He was chosen by Chicago with the 20th Dude in the 2014 project.
"Nick is dynamic ahead with high-end potential," said Coyotes general manager John Chayka in a release. "We believe he can be a major player in our team now and in the future, and it is a good addition to our growing group and a rare combination of speed, skill and creativity."
Schmalz goes to a team with many familiar faces.
Blackhawks and Coyotes have been common trading partners over the years. Just last summer, Chicago led Vinnie Hinostroza and defender Jordan Oesterle in Arizona as part of a multiplayer deal that changed Marianne Hossa's contract with Coyotes' salary.
Schmalz had 21 goals and 31 assists in 78 games last season. It looks like he's headed for a new deal with Chicago, but Blackhout seems to have taken advantage of his little potential with his lack of production so far this year. He was a hard hit for his 4-0 loss at Edmonton on November 1st.
Chicago is looking for a spark after releasing the playoffs last season for the first time in a decade. Long-time coach Joel Cuenleville was fired on November 6 with the team on the road for an eight-game slide.
Blackhawks hope the 21-year-old Strok will benefit from the change in nature after the heavy start of his NHL career with the Coyotes. He is ranked third in 2015, taking forward stars Mitch Marr, Miko Rantenen, Matthew Barzal and Thomas Chabot, but 6-foot-3 has only seven goals and nine assists in 47 career.
Pearlini, 22, has two goals and four assists in 22 games this season. He put 17 goals and 13 assists in 74 games last season. Purlini was number 12 in the 2014 project.