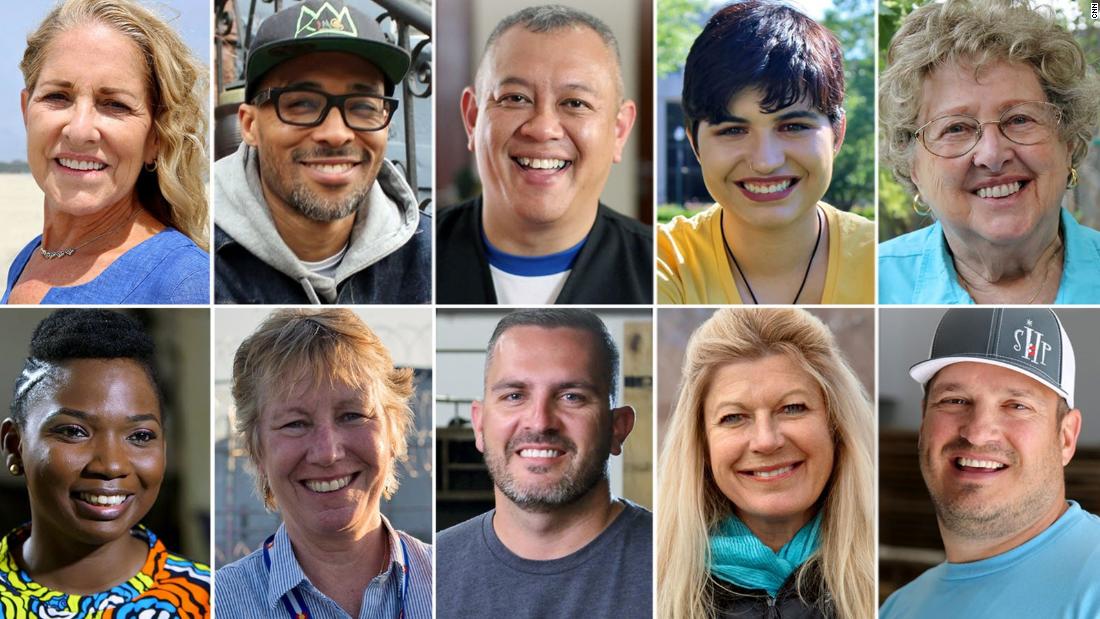 Since 2008, the non-governmental organization "Dr Ricardo Pon-Chong", Inspira, has provided free housing, nutrition and support for sick children and their families while undergoing medical treatment. The organization has helped hundreds of families who come from all over Peru.
Poong Chong, who lives a few blocks from the shelter and has almost every day, runs the organization with the help of small staff and an army of passionate volunteers. He spends every holiday with the families there.
"Children inspire me every day," said Poong Chong, who was honored for his work at the evening event.
Read more about Pong Chong's work here and click here to donate to her the cause and the rest backed by 2018 Top 10 CNN Heroes.
Source link