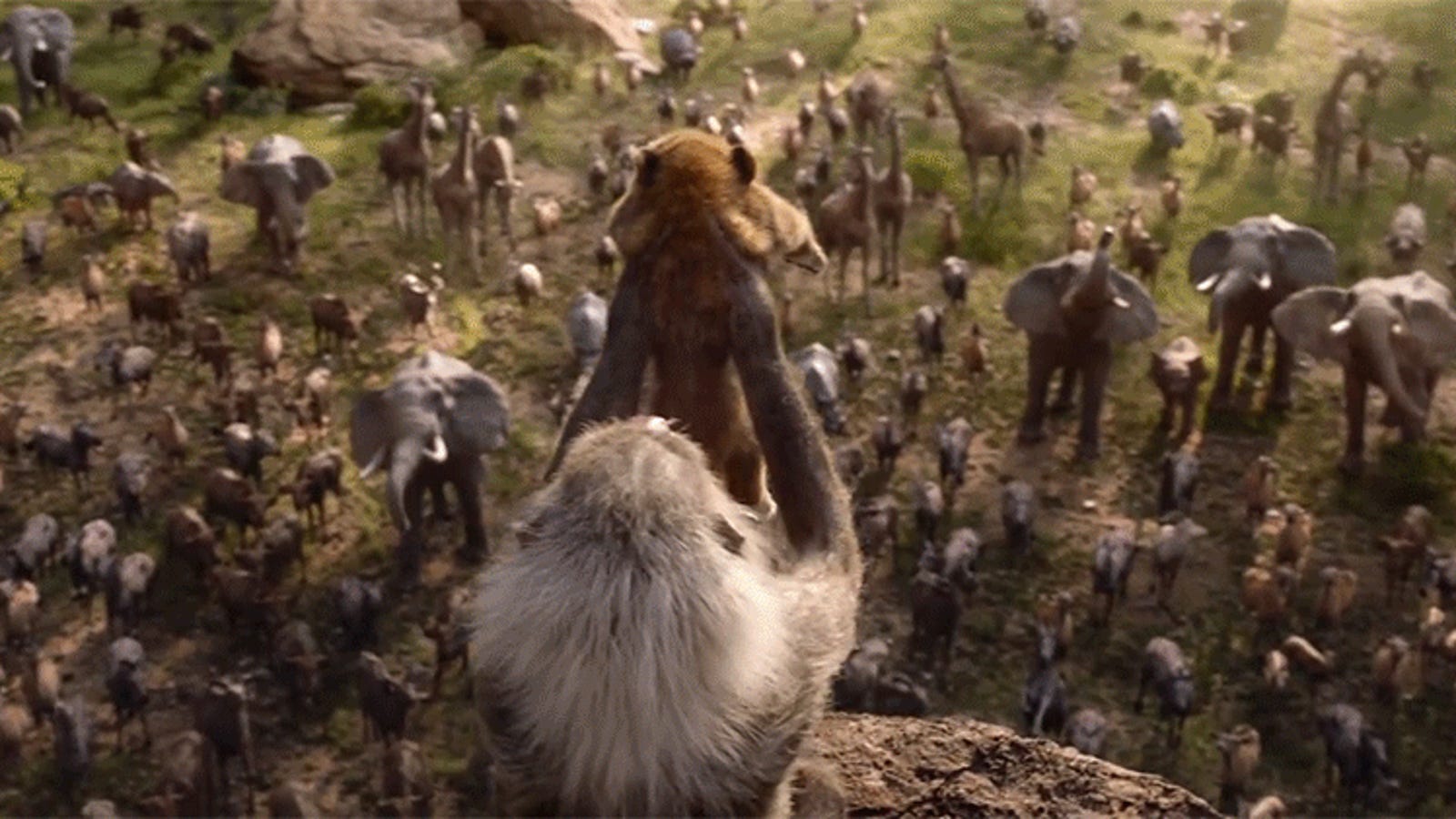 Trailer Rage
A special place to find the latest trailers for movies and TV shows.
We have not heard anything about the assumption of John Favreau Lion King after Disney announced plans to add his favorite movie to his long list of links outside some exciting casting. But now we will finally look at it. And it is not surprising that the man who turned The Book of the Jungle in a visual holiday has done the same here!
The trailer is a cure for things that are not just beautiful pictures of CG's immaculately-looking creatures, but it captures the iconic opening of the animation class in 1994 and, of course, we get the legendary James Earl Jones, who plays the role of Mufasa, with his young son, Simba (played by Jay McCrayer as a young man, and Donald Glover as an adult), for the proud lands that one day will be his.
Simba can not just wait to be a king and just can not wait to see more in action. If that were not enough, here is the equally stunning poster of the young Simba literally standing in his father's footsteps:
Lion King returns to cinemas once more on July 19, 2019.
Source link