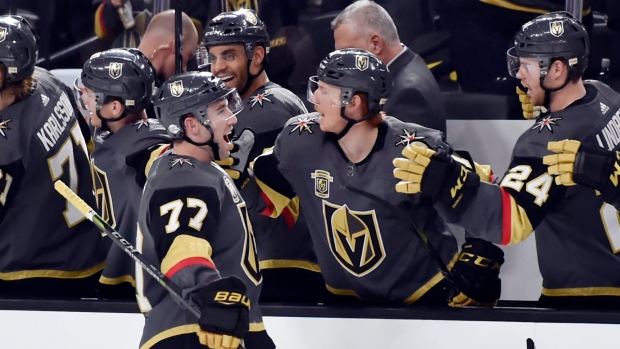 Minnesota Wild acquired a defender Brad Hunt and a six round tour of 2019 by the Vegas Golden Knights on Monday evening in exchange for a conditional 5-round tournament in 2019.
In order to make a place on the list, the Wild has assigned blue Louis Belpédio to Iowa on AHL.
Hunt, 30, has two goals and five assists in 13 matches with Vegas this season. He is a veteran of six NHL seasons, such as skating for Edmonton, St. Louis, Nashville and Vegas.
Minnesota and Vegas played with each other on Monday.