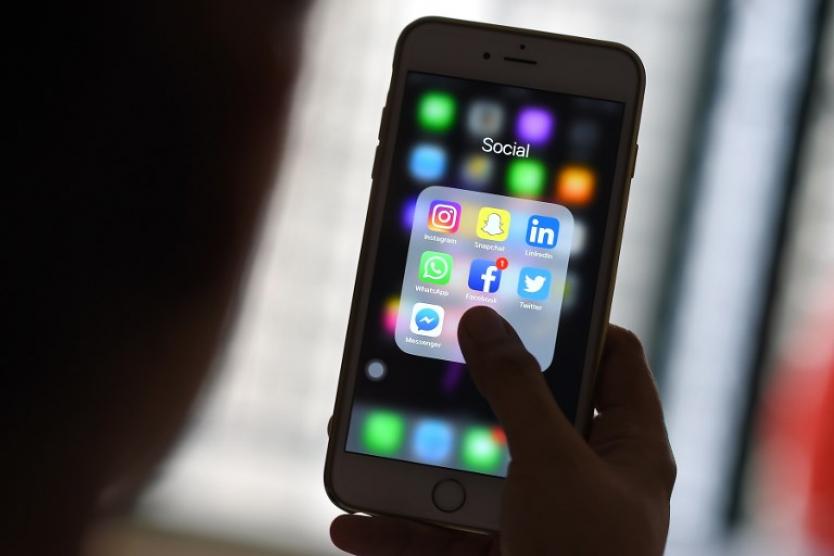 Be careful because one new update from the instant messaging application WhatsApp can leave it as evidence.
According to the website of WABetainfo, a portal dedicated to technological updates, this will change the way mobile phone notifications arrive blocked.
The messaging application will try to simplify its features and, in search of practicality, this will include notifications with pop-ups and previews.
Read more: They are trying to sue WhatsApp in Brazil, why?
This can cause a lot of problems for consumers as, for example, Text messages will be displayed in a popup window and videos will have a preview (silent playback), so the terminal is blocked.
This will appear risk to consumers who want to keep their privacy since then practices such as "sexting" can be evidence quite easy.
According to WABetaInfo, the familiar app considers browsing video notifications for any device that has version 2.18.102.5 installed
WhatsApp I would also have planneduturas updated the ability to remove these visualizations in the terminals where the application is installed.
You may be interested in: Claro has to compensate users for cheating with "WhatsApp Free"
This should be noted in social networks such as Facebook and Twitter, video is already being disseminated of people who, although they are not using the beta, You can now watch videos. It does not show everything but enough to understand what it is all about.
Obviously. As mentioned: my wife can use the new feature, a friend's wife can not. Both use the App Store version, never used a beta version. In the video: My wife's iPhone, I hope you say this feature (Watch the video in the notice) pic.twitter.com/mLukaM47pn

– Karsten Knobloch (@caschy) 21 November 2018
The update may expose those who practice "sexting ", which consists of sending and receiving messages, photos and erotic videos.
According to a survey by NGO National Campaign, with 850 young people, 54% of whom admit to having sent and received sexual material through WhatsApp.
51% of women, which were part of this study, They said they had sent this type of sexual material under the pressure of their partners and only 32% of them said they felt sexy when they shared multimedia content. Upon completion, 36% know that it is common for photos and videos to be shared by the recipient with other contacts.