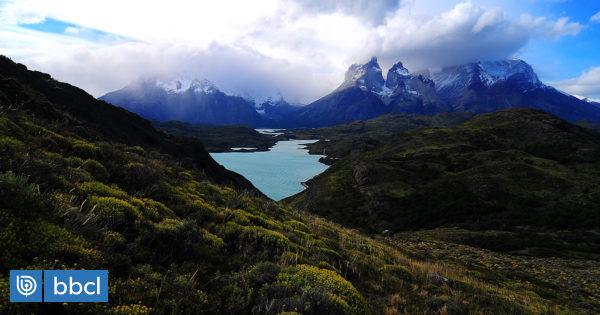 The government has announced that this year, the entrance to parks, reserves and natural monuments of the state will be free for the elderly over 60 years.
These exempted sites are those that are part of the National System of Protected Areas (Snaspe), administered by the National Forest Corporation (Conaf).
Chile currently has 103 protected wild places: 40 national parks, 46 national reserves and 17 natural monuments run by Conaf. This amounts to about 15.3 million hectares, ie. 20.4% of the national territory,
The "Live Your Nature" project is framed Better plan for adults, "This will help us to enable older people to choose a healthier, more active and active lifestyle," added the first lady Cecilia Morel who is behind the initiative.
Good news for adults! From this year, the access of the elderly to all the protected areas, parks and national reserves of the country will be completely FREE#ViveTuNaturaleza!

More information at https://t.co/Wi4yjAwYE7 pic.twitter.com/dtL05lgfUn

– the Government of Chile (@GobiernodeChile) January 23, 2019
Agriculture Minister Antonio Walker highlighted the work on universal accessibility of parksso that more people "take advantage of the integral benefit of contact with nature."
"It is very important to know our natural and cultural heritage, responsible for visiting the areas of the desert, conservation and care for flora and fauna and natural ecosystems, especially this season when the likelihood of forest fires is high, "said Conaf Executive Director Jose Manuel Reboledo.
Despite this good news, from Konafa they called you to get informed before they left, as the collection is conceded or outsourced in some places (such as the Los Flamencos and Lago Peñuelas national reserves).