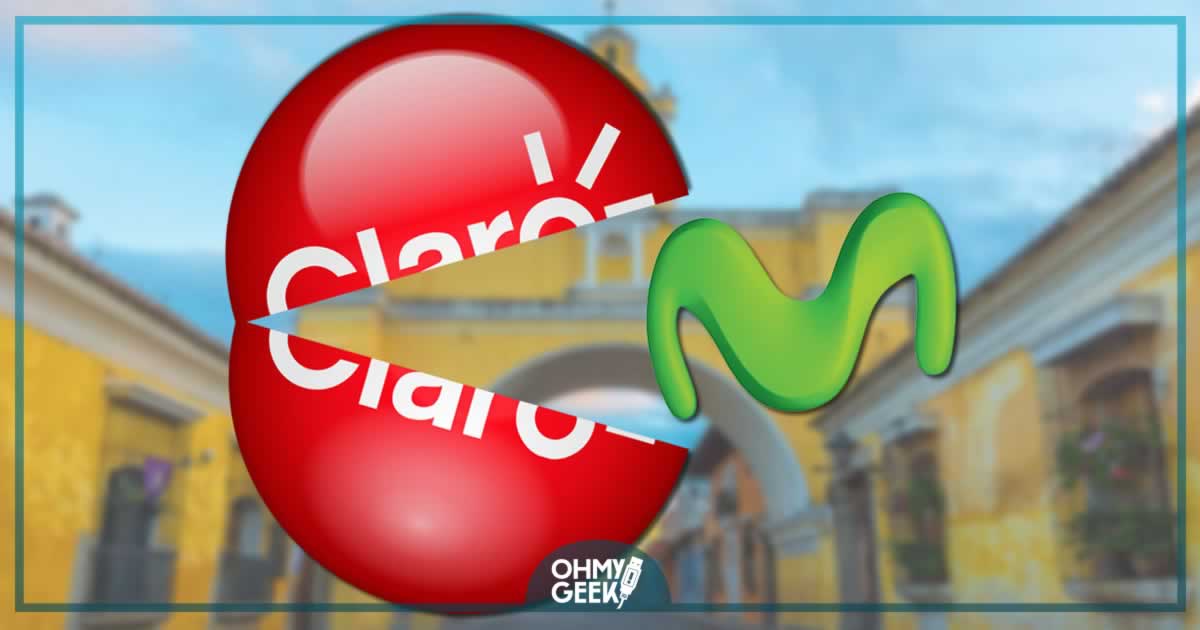 Press release América Móvil (Claro, Telmex) has announced that it has acquired 100% of Telefónica Móviles Guatemala, S.A. and 99.3% of Telefónica Móviles El Salvador, S.A.
In other words, Claro devoured Movistar in those Central American countries. Guatemala and Salvador.
The closure of Telefónica Guatemala's acquisition is now complete. On the other hand, the purchase of Telefónica El Salvador is subject to certain normal conditions for this type of transaction, including the obtaining of regulatory authorizations.
If we talk quantitatively, the price paid for the purchase of Telefónica Guatemala is 333 million dollars. The negotiated purchase price for El Salvador is 315 million dollars.
It should be noted that both companies acquired in both countries provide mobile and fixed telecommunication services, including voice, information and pay-TV.