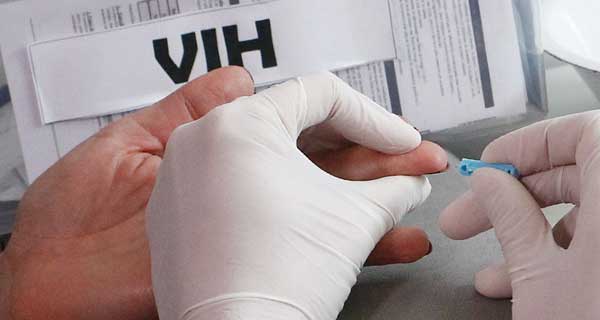 The spread of a rapid HIV / AIDS test in primary care centers in the üble area and the provision of information on preventive methods to prevent new cases of disease was the goal of the Day of Dissemination organized by Health Seremi and the Epidemiological Section of this portfolio, consisting of a tour of pubs and nightclubs in Chillán.
"In the period 2010-2017, 340 cases were reported in Ñuble, an average of 43 per year, which continues to date." These are alarming figures that motivate us to step up preventive tasks in this area, revealing that in a brief medical procedure, rapid test, it is possible to diagnose the disease for appropriate treatment, "explains Martha Bravo, Healthcare Seremi.
Activities began earlier with information talks at De La Bio Bio University at La Castilla University, together with the SSE, which addressed epidemiological issues, clinical aspects and sexual health and emotional well-being. In addition, students agreed to rapid tests.