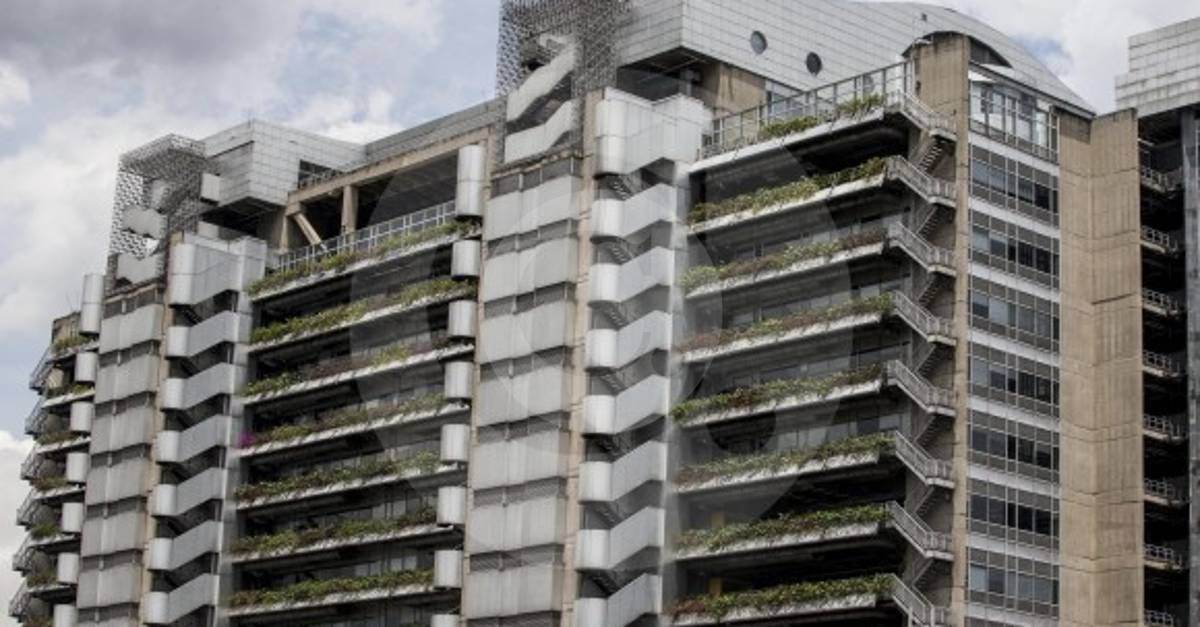 By press release, the Treasury informs Empresas Públicas de Medellín (EPM) to hold an external loan of up to $ 750 million.
According to information in the portfolio, resources will be used to fund the 2014-2022 investment plan and corporate goals other than the company's investments. The loan was signed with HSBC Bank USA N.A and HSBC México S.A. Multiple banking institutions, Grupo Financiero HSBC.
As the ministry confirms, out of the total resources that can be used by the company, $ 215 million will be earmarked for financing the investment plan the company has for the years between 2014 and 2022.
On the other hand, it was confirmed that $ 535 million of the entire loan granted to the paisa company will have "general corporate purposes other than those related to the investment," the Treasury said through the same press release,
As regards the splitting of EPM loans, the ministry confirmed that the agreement was signed with HSBC Bank USA N.A ($ 650 million) and HSBC México S.A. Many banking institutions, Grupo Financiero HSBC, which has provided 100 million dollars.
The terms of the loan were fixed for three years from the date of signature of the loan "with a six-month interest plus 2.75% per annum and a 30-month availability period from the date of signing the contract."
The company must provide the Public Credit Directorate and Treasury Department within the first ten calendar days of the month following the reporting month of "all information on the outstanding balance and movement of the operation until the debt is fully repaid," said the Treasury portfolio .