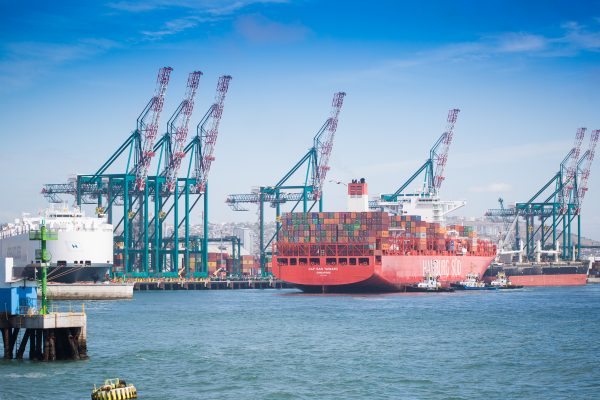 From Redacción PortalPortuario.cl
@PortalPortuario
---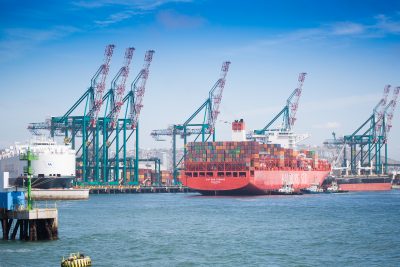 Through a service offered in collaboration with Maersk, Hamburg Süd He pointed out that he would boost his portfolio of products for trade between Europe, Central America, the Caribbean and the West Coast of South America, where landings were included in the ports of San Antonio and San Vicente. The changes reported by the shipping company will be applied from June.
"Combining the Strengths of. T Hamburg Süd and Maersk We can offer our customers the best independent configuration of the service of their kind without having to rely on ship-sharing agreements with other shipping companies, "he said. Frank Smeet, Commercial Director of Hamburg Süd.
"This allows maximum flexibility to the needs of our dealers and our customers, because we can design and manage the systems completely independently. This also allows us to make seasonal adjustments to meet specific cargo flows, for example, to reduce transit times for perishable products or to connect directly to other ports if there is enough demand from our customers, "he added.
The new independent service that covers Europe to and from Central America, the Caribbean and the West Bank of South America (SAWC1) It will provide operational integrity, high reliability of graphics and additional features, such as a fast direct connection between them Chilean ports San Vicente and San Antonio and Northern Europe.
on SAWC1 It also includes improved connections to the global network through the central ports of Balboa, Cartagena and Manzanillo.
At the same time, customers will have access to the world 's leading global network Maersk Group, including the US UU ports, Russia, the Mediterranean and the Middle East
Hamburg Süd added that the service would provide more coverage for South American ports with a multitude of services that run across the West Coast of the region with services from and to ports in Chile, Peru, Ecuador and Colombia.
There will be eight boats from the Panamax class of 4500 TEU that will be deployed SAWC1The ships have 1,400 cold connections.
Additional, Hamburg Süd will continue to have access to the service Eurosal (SAWC2) which provides coverage of the ports of Colombia and the Dominican Republic, while maintaining a direct connection with and from the French port of Le Havre.
First navigation to the north of the new service SAWC1 is scheduled for June 10, 2019, Luna Maersk leaving Port of San Antonio. Meanwhile, the first navigation to the south is Lexa Maersk with the expected departure from Antwerp on 6 June 2019
---
Source link