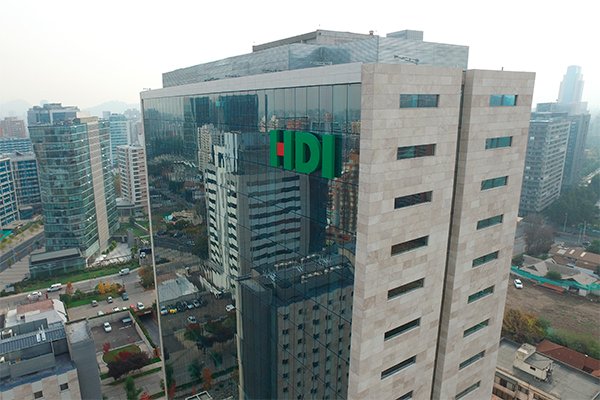 He informed CMF that he would cease supply of domestic and export credit insurance, for which he signed a preferential agreement with Solunion Chile Seguros de Crédito.
This morning, HDI Insurance announced this morning. Felipe Ferres, general manager of the enterprise, announced that the company would terminate one of its business lines: internal credit insurance and export, via a key fact sent to the Financial Market Commission (FSC).
As the insurer explains, it is part of a strategy to optimize and concentrate the services that the company applies.
"The company has decided to end domestic credit and export insurance so that the new policies will not be signed or the existing insurance policies will be renewed at the end of their term," the document said.
The insured, who do not exercise this option, will continue to provide the HDI insurance and credit insurance policies until the end of their policy, the company said.
Following this decision, they decided to sign a preferred option agreement with Solunion Chile Seguros de Crédito, pointing out that the terms of the agreement "will be duly informed about insured and intermediaries."
Finally, HDI Seguros said it has provided various alternatives so its customers "decide whether to keep the policy until the expiration date, but with a company with which we have a continuity agreement or cancel the product."
Source link