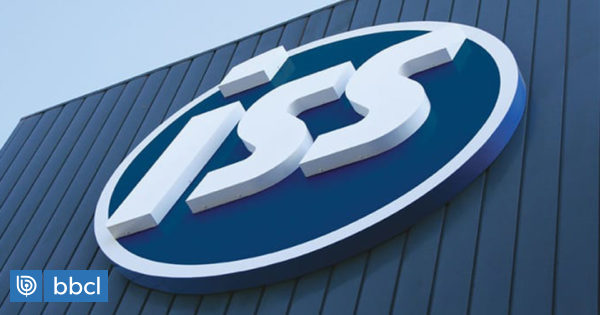 In search of improving its profitability, multinational cleaning and facility management Danish ISS will leave 13 countries, considering them as their less profitable markets, which are also emerging markets. Among them, Chile.
Thailand, the Philippines, Malaysia, Brunei, Brazil, Israel, Estonia, the Czech Republic, Hungary, Slovakia, Slovenia, Romania and Chile they account for only 12% of ISS revenue and 8% of operating profits. This explains Darius Financier.
The measure aims to reduce the installation by about 100,000 workers. In the absence of these markets, the staff will be reduced to 390,000 peopleIn Europe ISS is one of the largest employers in the region.
Also, the drastic measure is also explained because the company's shares lost 18% this yearSpeculation by analysts has hurt the company by questioning its prospects for growth.
Shares of the company dropped by approximately 0.6% after the opening of the Copenhagen market.
Instead, the company will seek to open up to larger corporate clients or key customers, they account for 46% of organic growth, said Jeff Gravenhorst, executive director of the ISS Group.