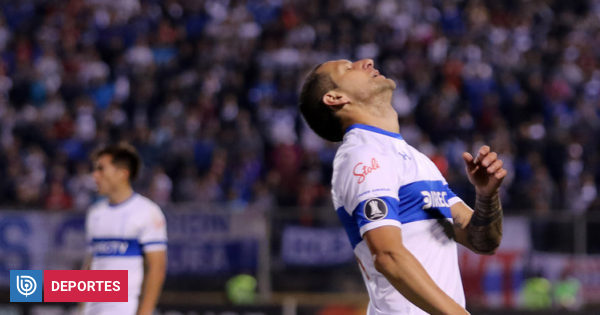 Did you find an error?
tell us
Rodrigo Saens I Agency One
Catholic University will play this Wednesday, at 18:15, before Rosario Central for Copa Libertadores.
The team of the cross began training in San Carlos de Aposindo in front of this meeting with a few questions.
It turns out that the steering wheel Luciano Aoud remains in doubt about the duel against Rosario. The Argentine was hit in the match against Palestinian and is in kinesiology.
UC technician, Gustavo Quinteros, will wait until the last minute, given the importance of this game.
On the other hand, crusaders can not rely on front Sebastian Sauze or side Juan Cornejo.
It is worth recalling that Universidad Católica marching second in Group H of the Copa Libertadores with 6 points, surpassing Libertad, already rated 12 units.