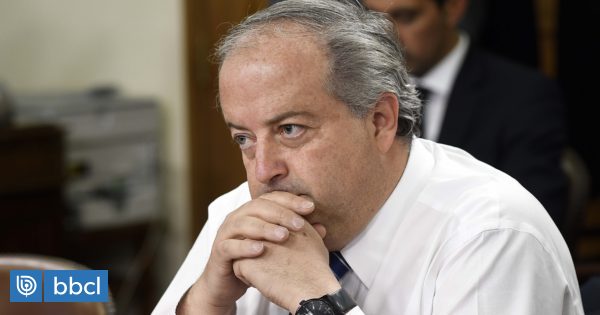 Last week, the National Institute of Statistics (INE) revealed that Wages rise by 1.2% in 2018despite the increase in the labor force generated by the phenomenon of migration. However, Labor Minister Nicholas Monkeberg said the figures are better.
"The increase over the past 12 months is more than doubled information provided by INE. As happened in the INE Employment Survey and since they are widely recognized, this study does not present a significant number of workers today, which in particular have a formal contract and, as the central bank said, significantly increase employment data in our country , "Montkeberg explained to La Tercera.
In this sense, the minister said that, according to November data, wages increased by 2.8% in one year, based on data from the Pension and Unemployment Insurance Office.
Given this context, the ministry expects to be evaluated after 2018 completing the administrative data 2.4% minimum increase,
Notwithstanding these figures, the Secretary of State pointed out that wages did not increase in the way they expected.
"…they made it at a slower pace than we are striving for and that is why it is essential this year to make the legal changes that our country requires to improve wages and labor productivity.– he said.
For this reason, he stressed the importance of approving projects to modernize labor.
As for inconsistencies with INE, he explained to the media that "the important thing is that INE is working to correct imbalances. We hope they will be made as soon as possible in order to make good decisions and not to undermine economic expectations.