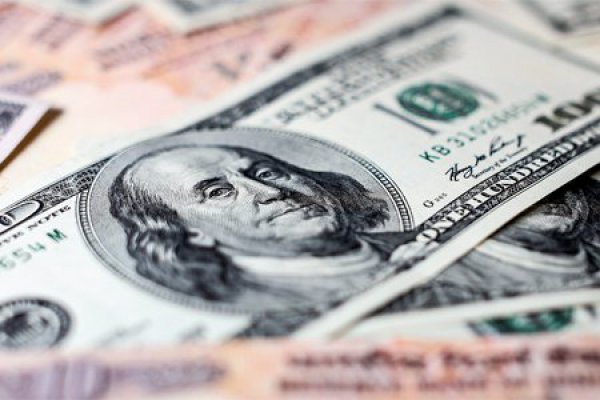 The Central Bank survey also showed that inflationary issues in January will be slightly positive for those responsible for financial decisions.
A decline in the exchange rate at the local level provides for the financial operators surveyed by the Central Bank. This is reflected in the results of the measurement published today and corresponds to the consultation before the January monetary policy meeting, to be held between Tuesday and Wednesday.
Considered, the dollar will be at $ 670 over the next seven days, at the same level they are predicting to be on a 28-day horizon. Thus, a cross between the Chilean peso and the US currency will experience a slight decline in closing the interbank market on Thursday, from $ 671.90
Meanwhile, traders expect the interest rate to rise by 25 basis points, resulting in a base rate of 3.0%.
At the same time, they forecast that the next rise will be formed at the June meeting, which will soon remain stable at least until January 2020.
The consumer price index for January will be slightly positive.
On the other hand, operators provided forecasts for price developments, expecting inflation from the first month of the year to be slightly positive and to grow by 0.2%. For next month, respondents forecast an increase of only 0.1%.
Source link