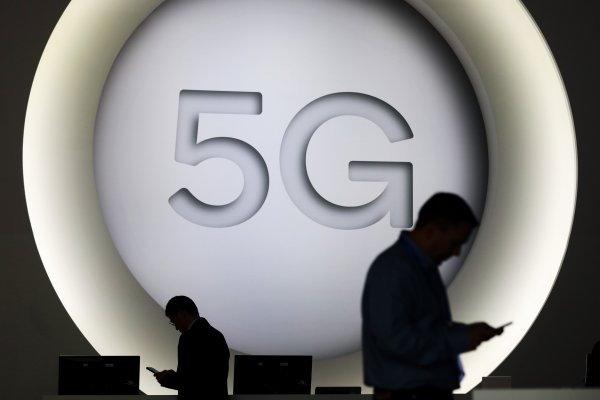 The process will start with a public consultation on the website of the Deputy Secretariat for Telecommunications.
Barcelona was selected by Subtel to announce the start of the tender for the future 5G network by providing a 60Mhz spectrum nationwide between 700 MHz and 3500 MHz (3.5 Ghz) bands.
At the World Mobile Congress (MWC19), Subtel informs that the process will start with a public consultation on the Deputy Secretariat's website and all members of the digital ecosystem to provide comments and technical advice on this new spectrum contest.
"Since the first day of our government, we have worked so that the telecom users in the country have access to the new technologies available and that it is reasonably priced for everyone, which is why, like Subtel, we have decided to announce this tender for a 60 MHz spectrum This competition will further exacerbate competition, which ultimately turns into better and greater benefits for all consumers, "said Transport and Telecommunications Minister Gloria Hut.
Meanwhile, Deputy Minister of Telecommunications Pamela Giddy, who participates in the Barcelona World Congress, takes advantage of the opportunity to hold a road show and thus inform the companies of the characteristics of the auction in question, in addition to Solving Problems and Listening to Future Entry Plans in the country.
"President Pinera's mandate is that Chile has 5G in its government and continues to lead the digital development of the region, so this week we will meet with several foreign companies that have already shown interest in participating in this business, and through it to enter the national telecommunication market, this shows that Chile has always been an attractive destination for foreign investment and that the telecommunications sector will restore its leadership in digital technology in Latin America by restoring its historical levels. estitsii and innovation capacity in bidding for spectrum bands for telecommunications, "said Deputy Minister of Finance giddy.
The development …
Source link