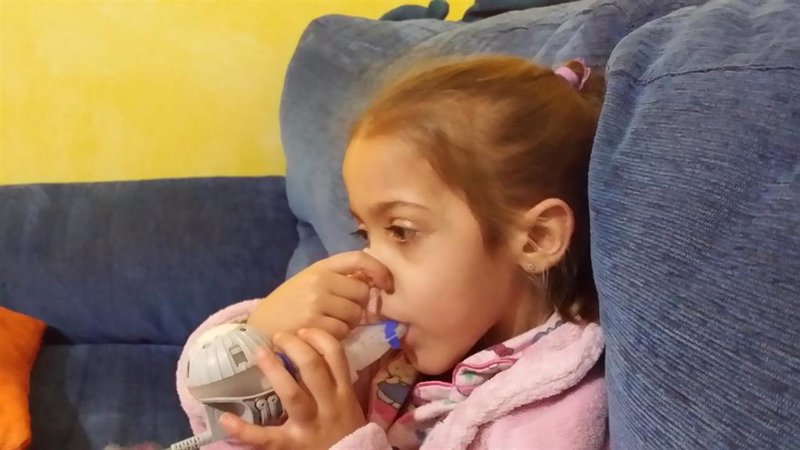 Posted on 25/01/2013 13:46:39CET
MADRID, January 25 (EUROPA PRESS) –
A combination of cystic fibrosis, lumacaftor and ivacaftor is safe and effective in children aged 2 to 5 years whose disease is caused by two copies of the mutation of the F508del-CFTR gene, the most common and serious form of cystic fibrosis. According to a study published in The Lancet Respiratory Medicine.
This open-label Phase 3 study conducted at Ann & Robert H. Lurie Children's Hospital in Chicago and other centers is the basis for the inclusion of children 2 years of age or older than the American Food and Drug Administration. United (FDA, for acronym in English). So far, this combination of drugs has been shown in patients aged 6 years and over.
"With early treatment that targets the genetic cause of cystic fibrosis, we hope to stop the disease and significantly improve long-term outcomes." pancreatic damage due to cystic fibrosis, explains lead author Susanna A. McCallie.
Cystic fibrosis is a progressive genetic disease that damages a number of organs, including the lungs and the pancreas, with a predicted 47-year average survival. It is caused by mutations in the CFTR gene that lead to insufficient flow of salt and water into and out of the cells. In the lungs, it builds up a thick, sticky mucus that can cause chronic lung infections and serious lung diseases. Pancreas damage occurs even before birth, which prevents the absorption and growth of nutrition.
The study also showed that treatment with lumacaftor / ivacaftor may improve the growth of CF patients. "We saw a significant increase in weight, height, and body mass index over the six months of treatment," McCulley said.
In addition to efficacy, the study also confirms that this combination is well tolerated by the younger population and no new safety concerns have been identified. Now McColley runs an open Phase 3 of this drug combination for children aged 1 to 2 years.