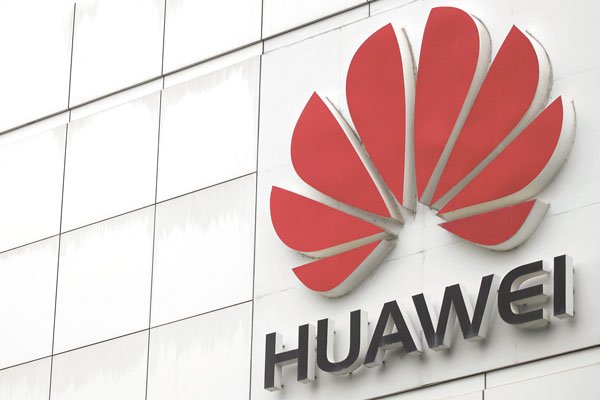 Softbank, NTT Docomo and KDDI will remove Chinese technology to deploy the new generation mobile telephony infrastructure,
Major Japanese telecoms companies have decided not to use equipment from Chinese companies to develop 5G mobile phone networks after Tokyo has announced their veto for security concerns.
SoftTech, NTT Docomo and KDDI will abandon China's next-generation mobile telephony infrastructure deployment technology as well as the Rakuten e-commerce giant Rakuten, which plans to enter the telecom sector next year. economically Nikkei.
Japan's private sector blockade for Chinese companies is in line with the government's exclusion of procurement from public procurement, a measure confirmed on the eve of Japanese Prime Minister Shinzo Abe.
"It is extremely important to avoid buying equipment that includes malicious features such as theft or destruction of data or system shutdowns," Abe said in statements by the Japanese media after the government approved the measure Monday. cyber security meeting.
Although the executive does not mention any company or country in particular, the veto will mainly affect Huawei and ZTE, two Chinese companies that were subject to such a ban in Washington and who had major projects in Japan to develop 5G networks and other types equipment.
The Japanese government's actions come amid rising international pressure on Chinese companies due to their alleged security holes and their connection with intelligence in Beijing, reinforced by the recent arrest in Canada of Huawei's CEO at the request of the United States. ,
Tokyo, however, was very cautious to avoid harming relations with Beijing, which are in a recovery phase.
Speaker of the executive Yoshihide Sugga said on the eve that Japan "does not intend to exclude companies from any country in particular" and said Tokyo would act "in accordance with international rules."
Japanese Softbank uses Huawei technology in its current 4G network and has a project to collaborate with this 5G company – a new connectivity system that will be marketed in Japan in 2020.
NTT Docomo and KDDI currently do not use Chinese equipment, although the first company works with Huawei on a 5G system in the test phase.
Source link