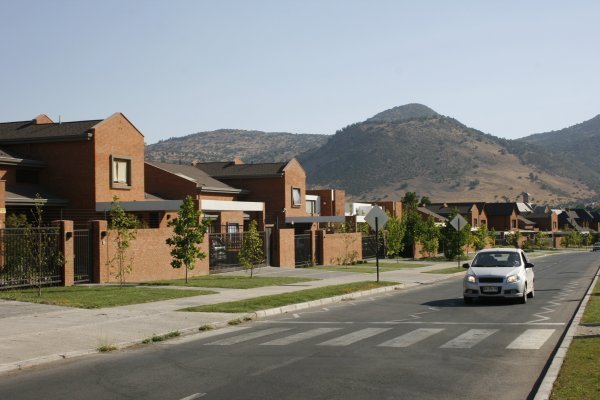 Household interest rates have reached a new historical minimum last week, according to data from the Central Bank.
Again, mortgage lending rates have found a new historical minimum in the Chilean banking system. And that is that the figures from the Central Bank last week show that The average interest rate for this type of loan is 2.58%.
Mortgage lending rates steadily declined in the past week, an accumulation drop of 22 basis points per month and 82 basis points in the last 12 months.
If we look back in the past, the effect is even more noticeable. Over the last decade interest rates for house purchases have been cut by half, from over 5% in early 2009 to their current levels.
One of the main reasons for the fall in interest rates is the decline in base rates in Chile.
Following the aggressive decline in the TPM, which was finalized by the Central Bank last month, the country was matched by a global trend of expansionary monetary policy led by the main governing bodies of the world, such as the US Federal Reserve and the European Central Bank.
However, Not all types of credits have witnessed a decrease in their prices.
After falling for four consecutive weeks, The average interest rate on consumer loans increased from 15.60% at the end of June to 20.66% last week.
Of course, it should be noted that in the first week of the month the interest rates are higher, which is reflected by the average weekly values ​​in the last years. In this context, the current 20.66% represents a slight decrease compared to 22.81% in the first week of June.
As for commercial credits, targeting companies, there was a recovery in interest rates: they rose from 5.03% at the end of last month to 5.65% in the past week. This also represents an increase of 25 basis points per month.
Source link