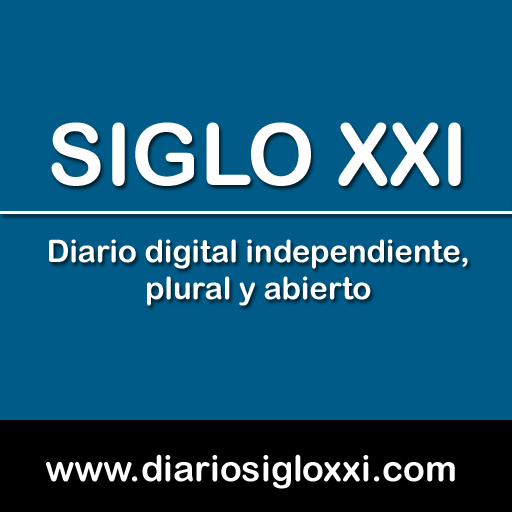 MADRID, 11 (EUROPA PRESS)
The number of people suffering from some sort of dementia worldwide has increased by 117% between 1990 and 2016, from 20.2 million to 43.8, according to an international group of scientists revealed in a published study in The Lancet Neurology ".
Studies that analyzed data from 195 countries on the prevalence of Alzheimer's disease and other dementias over the past 26 years are based on official morbidity and mortality data, as well as scientific papers containing more accurate information on the incidence of this type of disease.
In Spain there are 57,088 deaths due to dementia in 2016, according to survey results, and 830,915 suffer from some kind of disease of this type.
According to their data, the number of deaths from dementia increased by 148% during this period, so it is now the fifth most common cause of death worldwide (2.4 million deaths), and the second most common cause of coronary heart disease in people aged 70 years or older.
More women than men have dementia in 2016 (27 million vs. 16.8). In total, 28.8 million life years, adjusted for disability, are due to dementia; 6.4 million of these can be attributed to modifiable risk factors such as high BMI, high plasma fasting plasma glucose, smoking and high sugar consumption of sweetened beverages.