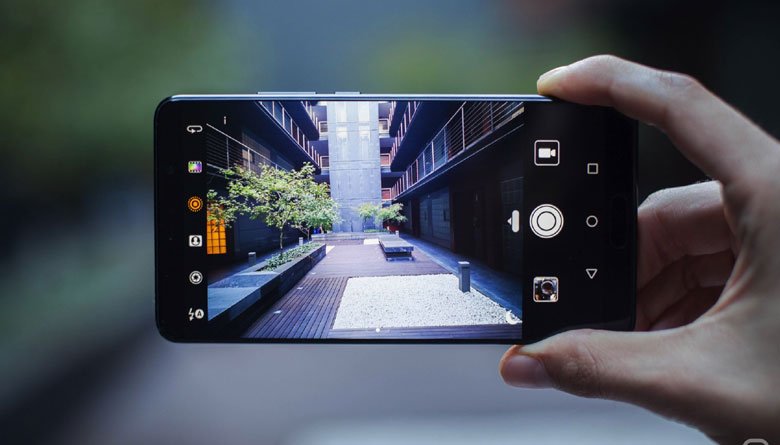 The use of artificial intelligence (AI) has spread and the smartphone market is starting to accept it, as some devices already work with this type of technology.
According to data provided by MediaTek for 2022, 80% of mobile devices will use some form of artificial intelligence.
Accepting this new tool is a challenge for smartphone companies, as not only should the features of the equipment be included, but it is necessary to offer speed and low battery consumption so that the experience with AI is the best for consumers.
MediaTek organizes a workshop led by AI experts to outline the advances that exist in this area as well as the changes that users will have in interacting with their daily devices.
The workshop was divided into four sections: Introduction to EA technologies; AI Ecosystem: Demonstration of EA technologies applied in smartphones with examples and functionalities; and trends in AI.
MediaTek's Business Development for Latin America manager, Alexander Rojas, commented that Artificial Intelligence revolutionized the way consumers refer to devices that should offer maximum performance and best experience.
"AI revolutionizes the way we use our smartphones." Thanks to MediaTek's technology, it will be possible to combine the user experience with the optimal performance of the device. "
Presentations highlighted the performance of the Unified Processing Unit, Neuro-Pilot, which is an AI development ecosystem and Face ID identifier functionality that is fast and efficient, as well as an Intelligent Album that allows devices to identify what found in images or videos.
At the end of the workshop, MediaTek's manager for Latin America, Hugo Simg, has accelerated the presence in Mexico of smartphone models that work with the Helio P60 / P22 chips. with integrated AI, during the first four months of 2019
NTX / RAM / MAG