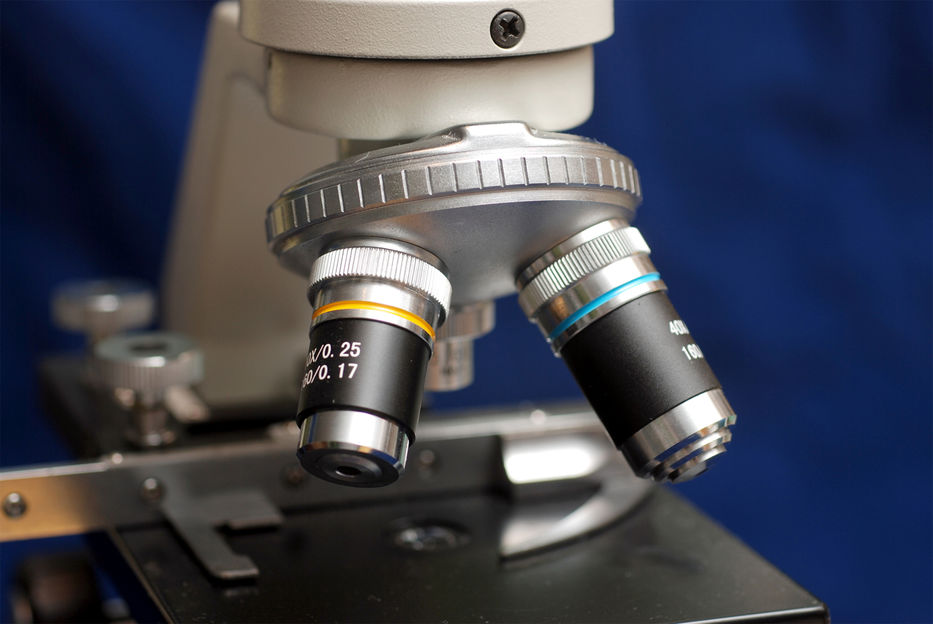 The findings, led by a researcher at the Duke Cancer Institute in the US, are Phase I / II Biological Treatment Study, NiCord, at 11 sites for clinical trials. The study, reported in an article published Tuesday in the online journal of the Journal of Clinical Oncology, is advancing efforts to improve the use of umbilical cord blood in adults who have been diagnosed with cancer. blood.
Chronic blood has been a rich source of stem cells and is often used for transplantation in children, but the amount of stem cells is too low for adults, which discourages their use. In the process of expanding research therapy, umbilical cord blood is subjected to a three-week stem cell culture outside the patient before transplantation.
"Although umbilical cord blood transplantation has been used for 30 years, enlargement technology is an opportunity to improve outcomes for adult patients," says lead author Mitchell Horwitz, a professor of medicine at Duke. "This study shows that one unit of this product appears to be safe to deliver to patients around the world," he adds.
A larger NiCord Phase III trial is already in progress and if the results are reproduced, the manufacturer of the product, Gamida Cell, plans to seek the approval of the NiCord from the FDA, Horwitz said. The company provided financial support for clinical trials.
Successful grafting in more than 90% of patients at six weeks
In his study, Horwitz and colleagues analyzed the results of 36 adult blood cancer patients who received a cord blood transplant with NiCord. This group was compared with a historical group of close co-patients listed in the research database of the Center for International Transfusion Studies and the Medical Brain, which received cord blood without extension.
Researchers reported that 94% of the patients who received the research product were successfully grafted within six weeks. Two patients have suffered secondary transplant failure due to viral infections.
Restoration of blood cell counts occurred much earlier among patients who received the research product, which is an important step that improves the patient's ability to fight infections. The mean recovery time for neutrophils was 11.5 days for patients receiving NiCord, compared with 21 days for those who received only cord blood. Platelet recovery was 34 days for the NiCord group, compared with 46 days for umbilical cord blood.
"Compared to standard umbilical cord blood transplantation, reducing recovery time is a significant improvement in the safety profile of the transplant procedure," says Horwitz, "when your blood count is low when patients are more vulnerable to infections , so by reducing the time to 11.5 days, we have shortened this vulnerable period. "
With information from Europa Press