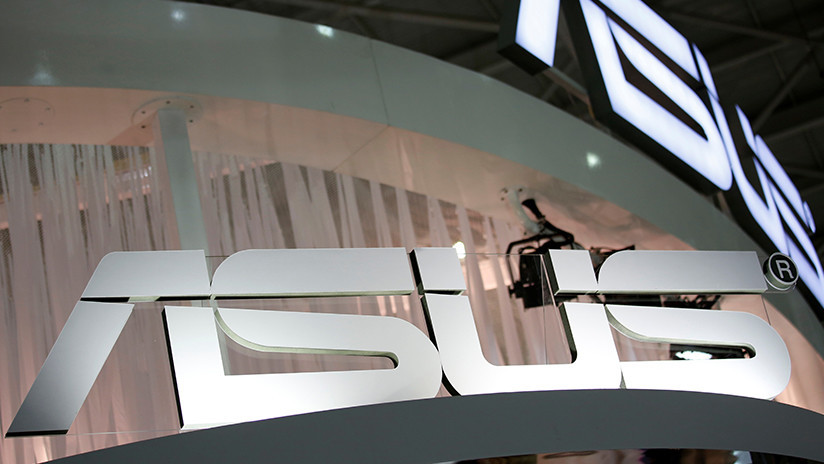 A video showing the next prototype creation from the Taiwanese company Asus has appeared on the Web. This is Zenfone 6, which is scheduled to go on sale next year.
According to the HDBlog.it technology portal, cellphones will have & # 39; notch & # 39; laterally reduced with a small office for the front camera.
Also, the phone will have a glass and aluminum body and the screen will be almost completely unmarked. This device will be equipped with three cameras – one front and two rear – and will have a face recognition system, as well as a fingerprint reader.
The Zenfone 6, which is expected to be presented next February at Mobile World Congress 2019 in Barcelona (Spain), will maintain the headphone jack.
If you like it, share it with your friends!
Source link