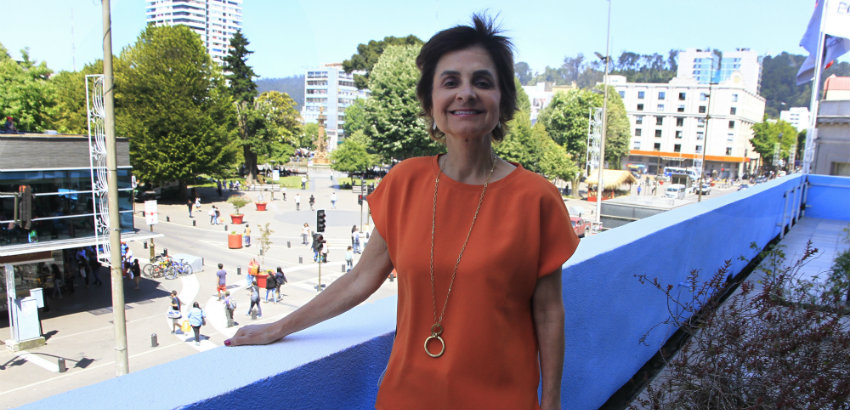 Photo: Rafael Sierra P.
Visiting Concepcion, Deputy Secretary for Public Health, Dr. Paula Zzza, talks with Diario Concepción on the epidemic situation facing the country with increased infections HIV / AIDS,
"Do you think the fear of the disease is lost?"
– Yes, because it has become a lethal disease for a chronic illness that you can live with, but if the investigation is late, mortality is much higher, and although as a state we have to take responsibility, the community must also become a part
– How many people live with HIV in the country?
– According to the data from UN/AIDS and citizens, show that we have about 45,000 people living with the disease, but for all collected data it was said that there are 25,000 more HIV, to which we did not arrive. Thus, we come to rapid testing in clinics to strengthen the prevention and investigation of these potential cases and thus prevent them from growing.
– How did this happen three months after the implementation of the measure?
– Today we have 75% of the centers in the country covered by the tests. Not only do we take care of prevention, but also of investigating new cases that, due to long waiting times, were not an analysis, a time in which they could infect more people, what a breakthrough in the fight against public health.
– Sexual education in adolescents is an alternative to stopping HIV?
– This is a public health problem and we discussed it with all political parties. There is a consensus that there is an urgent health situation and the only way to prevent this is higher sex education in adolescents, a more aggressive campaign to use condoms from the first sexual intercourse, and the analysis to be made in the best- the nearest health centers, as they are the most risky groups.