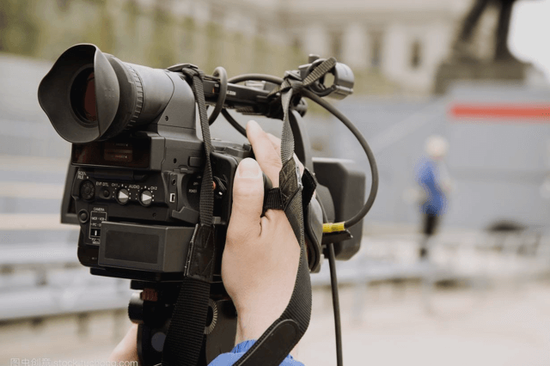 Original title: Central Bank Zu Hexin: There is a barbaric growth of the gold control company Blind expands to the financial industry
Beijing News (Reporter Hou Runfang) "In practice, some financial holding companies are wildly expanding, blindly expanding in the financial industry, and using financial institutions as" ATMs. "The risks are constantly climbing and putting at risk, but the relevant financial supervision system still is not perfect. "
At the "Eubrabeit-Guanghua First Gold Control Forum" held today, Zhou Hexin, the Deputy Governor of the People's Bank of China, made this statement in his speech.
Zhou Hexin said that financial holding companies have a wide-ranging practice in the world. China has formed two types of financial holding companies: one is that financial institutions invest or create other financial institutions in the industry while doing the core business of the industry; Non-financial companies invest in owning two or more types of financial institutions.
He also said that China is currently in a critical period of economic restructuring, transformation and modernization, and the opportunities and challenges for the development of financial holding companies exist together. From the point of view of the possibilities, the search for a diverse distribution of wealth in the whole society is becoming stronger. Against the background of the rapid development of Internet Information Technologies, it is necessary to accelerate the innovation of financial products, services and systems. In terms of challenges, financial institutions need to continually improve their ability to profitability and sustainable development. Financial risks also represent a complexity between institutions, industry and markets. In practice, some financial holding companies are growing wildly, blindly expanding in the financial industry and using financial institutions as "ATMs". Risks are constantly accumulated and put at risk, but the system of financial supervision is still not perfect.
Zhu Hexin pointed out that in the new situations and tasks it is imperative to implement the short-term regulatory system and to strengthen the overall oversight of financial holding companies. The regulatory focus of financial holding companies is strictly controlling market access, clarifying the shareholder structure, improving corporate governance, strengthening capital oversight and capital adequacy supervision, controlling transactions and improving the firewall to achieve financial holding companies. Original competition and normative development to better serve the real economy and promote high-quality development.
Beijing news reporter Hou Runfang Editor Zhang Ruijie Correction Li Leung
Source link