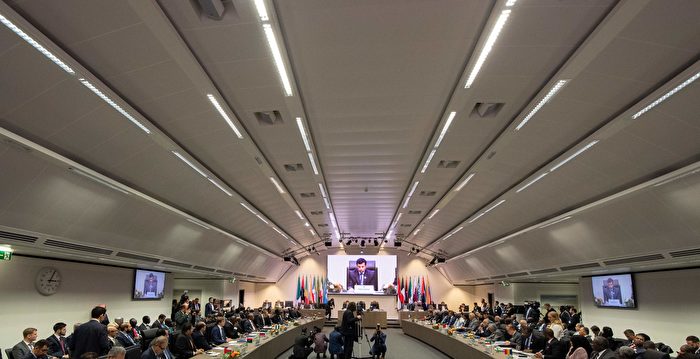 (November 7th), the Organization of Petroleum Exporting Countries (OPEC) and its allies have agreed to cut oil production, oil prices have risen.
OPEC and Russia and other allies wrapped up their two-day meeting in Austria on Friday afternoon, agreeing to cut production by about 1.2 million barrels of crude oil a day to curb the recent oversupply of supplies.
On Friday, the international benchmark Brent crude oil price rose 5%, reaching more than $ 63 a barrel, and the US Western Texas oil benchmark rose 4% to $ 54 a barrel. Over the past two months, oil prices have fallen by 30%.
During two days of intensive discussions, Saudi Arabia, the world's largest oil producer in OPEC, has actively encouraged production cuts. An OPEC participant said the agreement to cut production by 1.2 million barrels a day would be split into 800,000 barrels of OPEC and 400,000 barrels of allies outside OPEC. These allies have formed an alliance with OPEC since 2016.
Participants said the Saudi regional rival, who was released from the meeting, was asked to make "symbolic" cuts. Venezuela and Libya are also released. Oil exports to Iran have declined since the United States began sanctions against Iran in November.
Saudi Arabian Energy Minister Khalid al-Falih said before the meeting that there could be no deal, but the pressure from falling oil prices can finally help come to an agreement that could cut production by about 1 million barrels per day . Oil prices fell 4% on Thursday. #
Responsible Editor: Lynn Wei
Source link