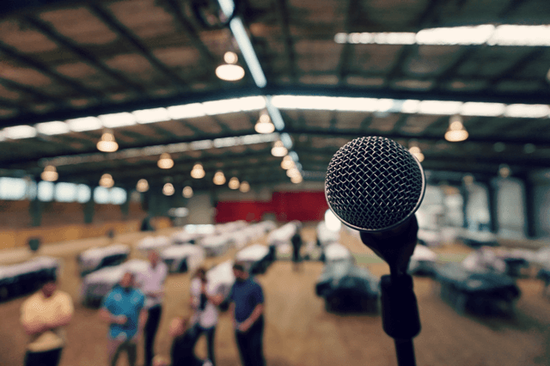 Original title: affected by snowfall Urumqi International Airport has blocked more than 5,000 passengers
Zhongxin.com Urumqi, November 25 (Van Shijong, Liu Min, Feng Wei) Due to the impact of the snowfall, Urumqi International Airport deferred flights, leaving more than 5,000 passengers.
from
On Nov. 25, the Urumqi International Airport Management Center announced that at 8 o'clock the fields began to move on yellow emergency events with a long delay. At 9:30 am the departure flight is delayed by 26 flights and three flights are made. 1 number, passenger number, 706 people in terminal T1, 2929 in the T2 building and 1,400 in T3 terminal.
Urumqi International Airport responds actively to snowfall and uses a combination of large-scale snowshoes to clean the apron track and snow on each track. At the same time, actively take measures to ensure the maintenance of the flight service. Urumqi International Airport received 24 hours in the afternoon of an air traffic control team, expecting small to medium snow from 03:00 to 12:00 in the 25th place. The Operation Commander will immediately act and quickly launch the Coordination and Coordination Mechanism of the Transport Management Committee. The Security Unit will hold consultations on the operation and maintenance of flights entering and leaving the port during snowfall and will reduce the flight schedule on November 25 in advance to avoid long-term waiting for passengers due to the weather.
It is understandable that after the snowfall, Urumqi International Airport immediately launches the winter snow and ice program. The Flight Management Department organized 30 snowmobiling workers and sent a total of 15 special vehicles, such as snowmobiles, snowmobiles, and liquid sprayers to de-icing liquids. In addition, the combination of "cleaning, loading and transport" is taken, and operations are carried out during cleaning and transport, repairs, re-cleaning and continuous cleaning of ice and snow to ensure that the airport is always in a state of airworthiness.
Juan Ghechen
Source link