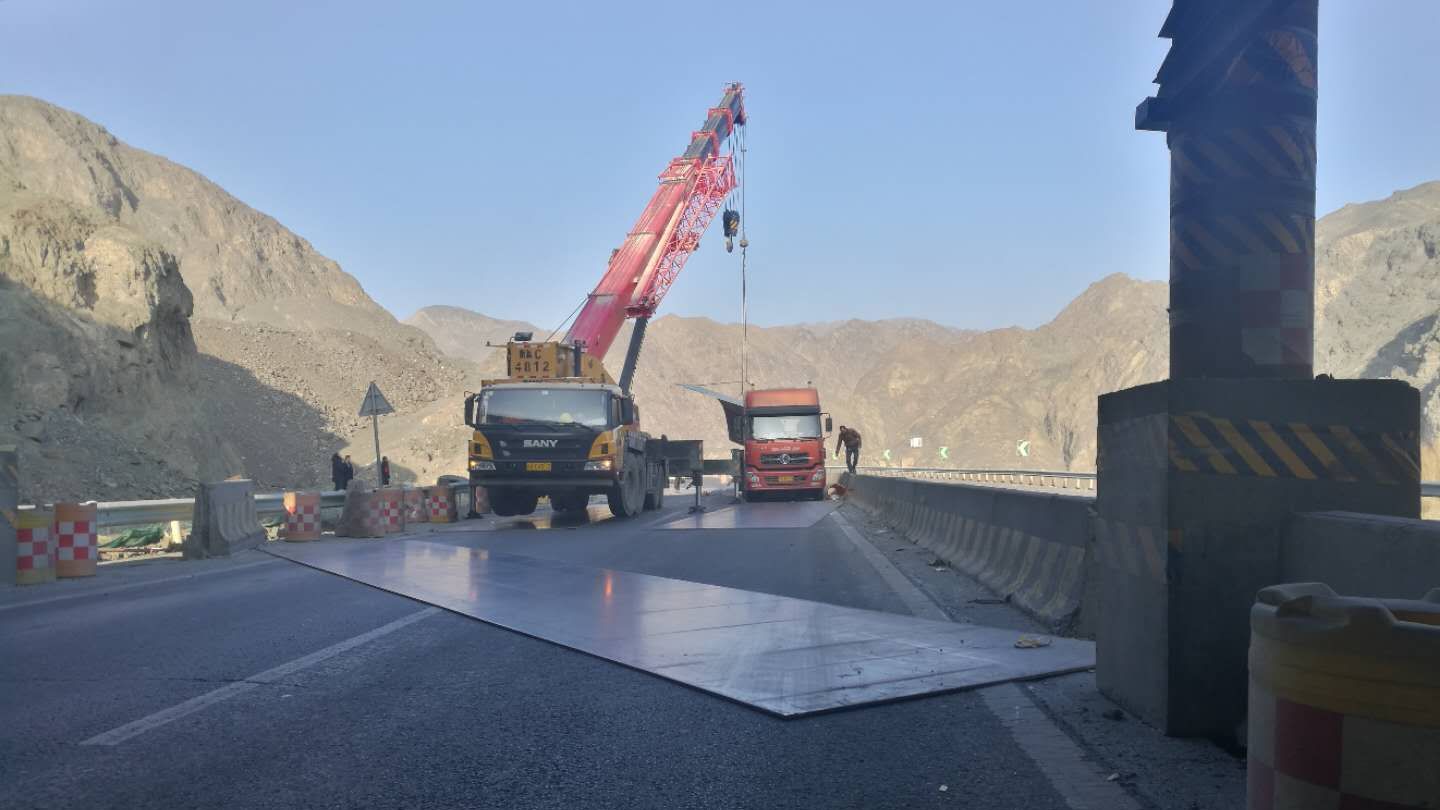 Original title: trucks deliberately off steel plate Xinjiang Dabancheng Lianhuo high speed clearing road
Beijing Night (Reporter Konka) On the evening of January 25, a truck driver accidentally scattered a number of steel plates on the Lianghua Highway in the jurisdiction of the Xinjiang high-speed road police brigade. According to the MRF each steel plate weighs about 5 tonnes, and cleaning measures have been taken since today (January 26) at about 4:00 pm. Podium staff at the Xinjiang high-speed road police reported that the current temporary suspension of the road in the direction of Yuchenen reminded the cars to bypass.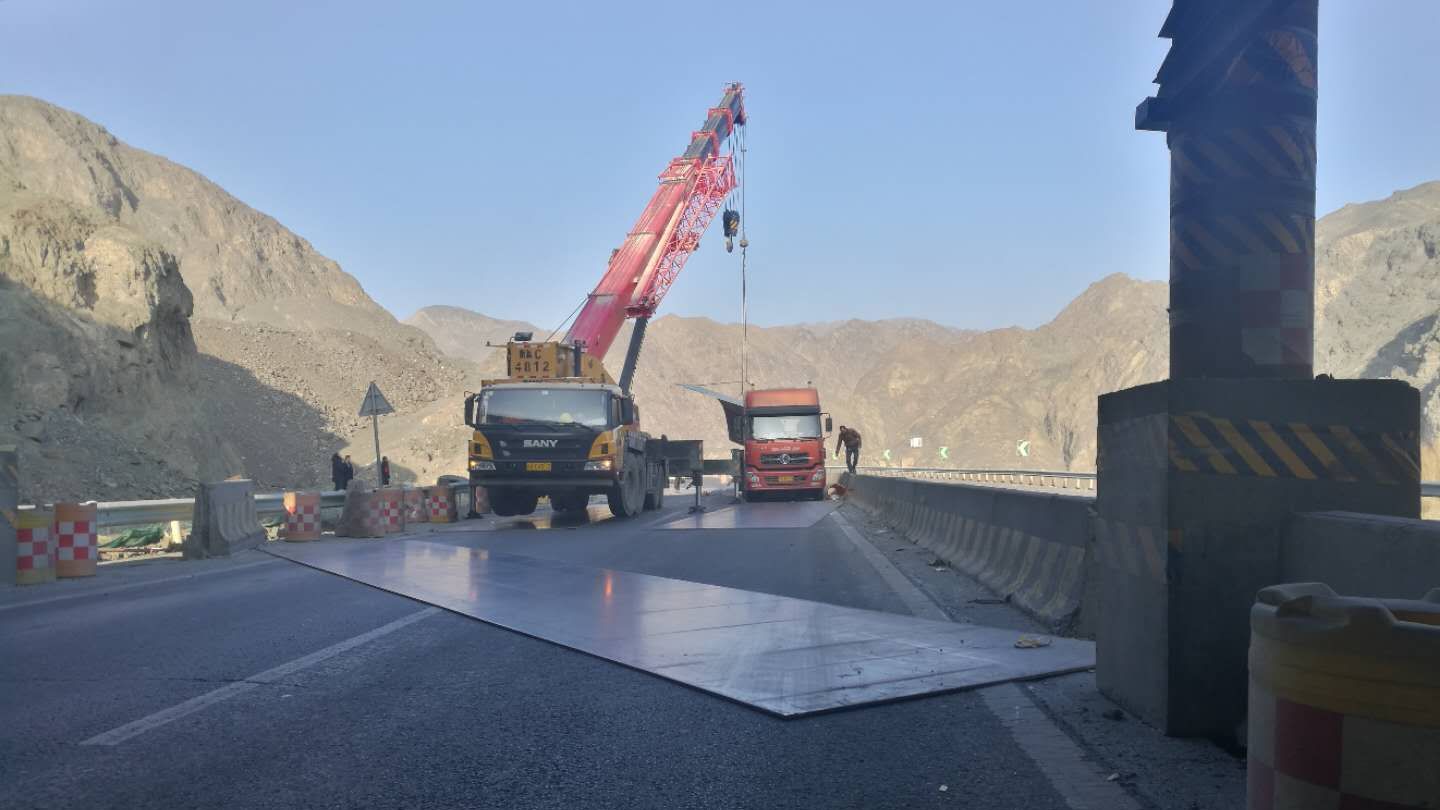 Accidental cleansing area. Responded to the photo
The photo on the scene shows that many steel plates are scattered on the sidewalk of the highway, and one of the cranes is raised on the side of the crane and is placed on the big truck next to it.
According to the police traffic police at 22 o'clock last night, when the large Ningxia truck passed 3498 km on the G30 motorway, the steel plate fell due to tight connection and some road facilities were damaged. "A total of 5 steel plates have been dropped, each steel plate has a length of about 14 meters, a width of 2.7 meters and a weight of about 5 tonnes." MRF introduced this because of heavy steel plates and difficult to clean today (January 26) at 4pm Start the one-way road closure and clear the scene and temporarily break the road leading to Dabancheng.
Xinjiang high-speed road police released information on road conditions this afternoon, saying the Dabancheng brigade controls the Lianhuo Lian Payment Station from Lianhuo to Salt Lake Toll Station. Employees of Xinjiang high-speed road police podium said that because the road section is cleaning the scene of the incident, the vehicle in the direction of Yucheng City is reminded to bypass.
Chinese reporter Konka
Editor Cone Correction Liu Jun
Source link