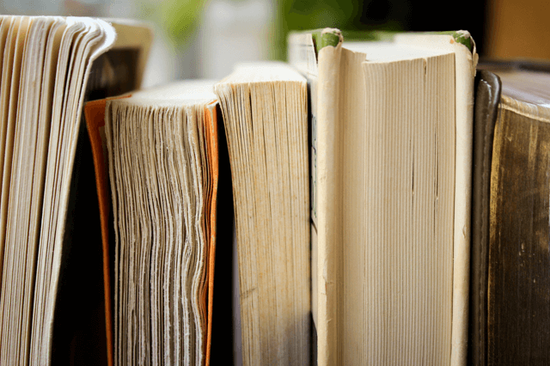 Original title: User information security threat 90 malicious applications exposed and deleted
Xinhua News Agency, Tianjin, November 15 (Reporter Zhou Runjian) The reporter learned from the Tianjin Branch National Internet Emergency Center on the 14th that through four main methods of self-monitoring, shop inspection, active crawling, complaints and reports, the new National Internet Emergency Center recently App90 was detected as dangerous, each notifying 12 sub-centers to coordinate 27 application stores, 15 ad platforms, 4 personal web sites, 3 cloud platforms, and 49 other communication channels to remove this malicious application.
According to the Tianjin National Internet Emergency Center Branch, since 2014, the National Internet Emergency Center has established a monitoring system for mobile internet malware distribution channels based on 31 sub-centers across the country, and has been applied to application stores, advertising platforms and clouds. Mobile applications that are distributed by various mobile Internet application distribution channels such as a network security monitoring platform to improve channel security for recording mobile applications.
In 2017, the China Internet Society Virus Anti-Virus Alliance established a mobile monitoring and distribution channel distribution security monitoring platform to provide security monitoring services for Preset and Distribution Application channels such as mobile manufacturing companies, application stores, network disks, and advertising platforms. And according to the localization management requirements, through the sub-center of the National Internet Emergency Center, malicious programs that appear in the application store will be notified to be discarded. At present, the total number of provinces accessing the application store is 12, and the total file storage that has been submitted is 129.
The reporter learned that 90 dangerous applications were exposed and eliminated including bean pods, application treasures, cold clouds, easy points, pumpkins, running sports car games and so on. These malicious programs pose a serious security threat to the security of user information.
The Tianjin National Internet Emergency Center security expert Branch shows that at present, mobile Internet applications have a variety of channels, including application stores, network disks, cloud disks and advertisements, and a large number of documentless websites also offer application download services. In recent years, through sustainable governance, the way that malicious applications are deployed on ordinary websites has been effectively controlled, but the number of malicious applications that spread through informal application stores continues to grow.
Security experts say that it is necessary to download the application through the website proposed, and welcome the majority of netizens to report unregistered websites that provide domestic access to the Application download service.
(This article is from Xinhuanet)
Source link