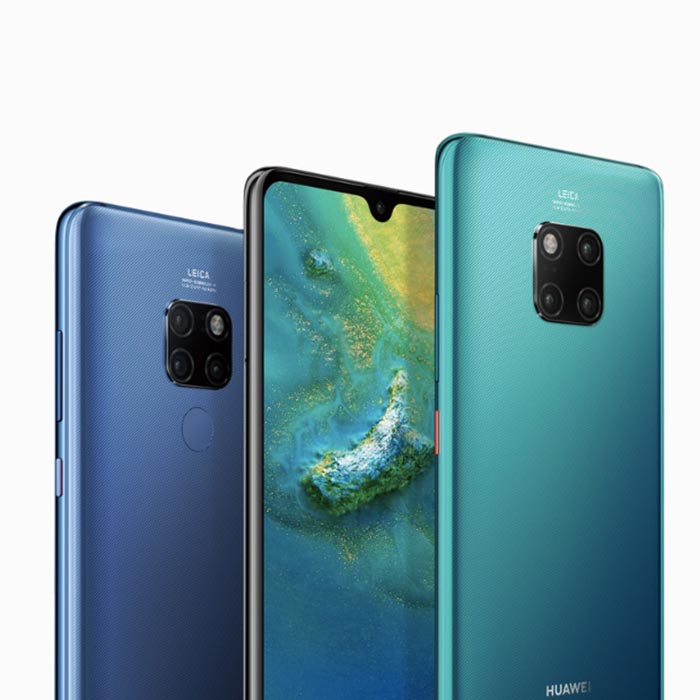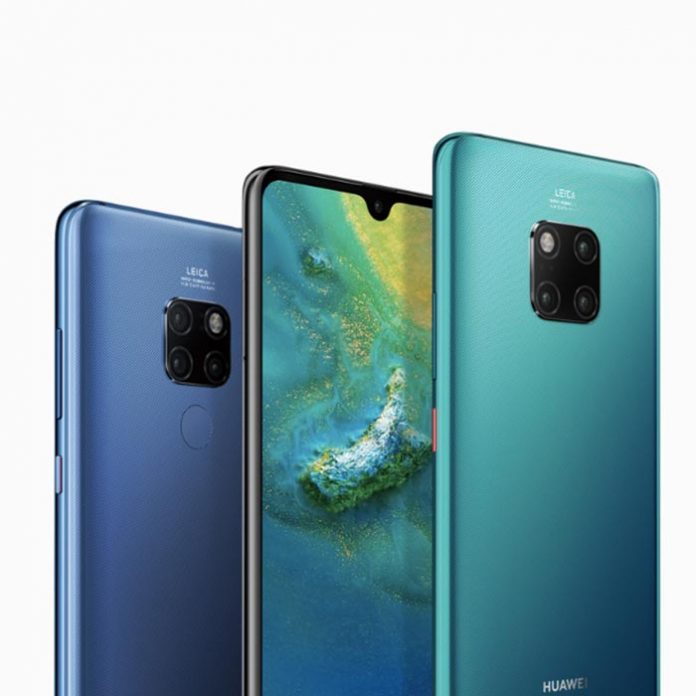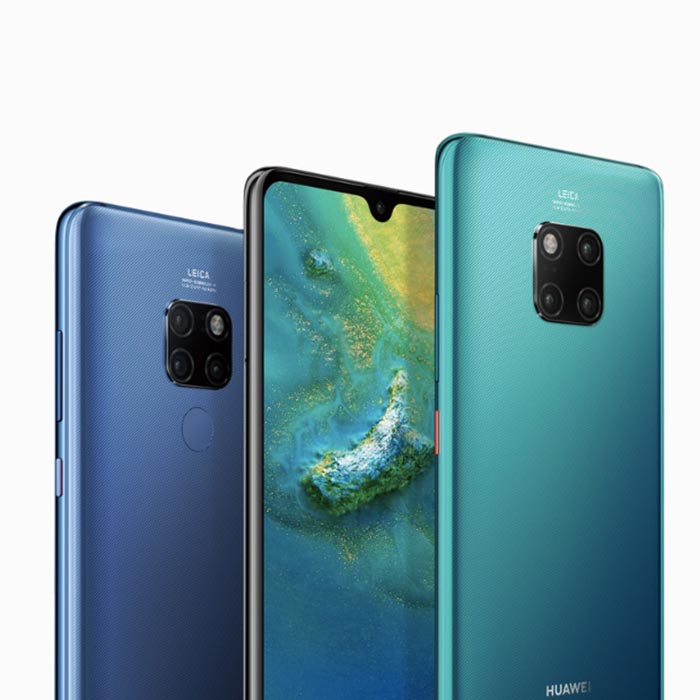 Huawei's innovative smartphone has surpassed year after year. His specialty is leaving us with open mouths with original and refined designs, sophisticated cameras and state-of-the-art technology features. Therefore, it is not surprising that their new ship, Mate 20 and its Pro version, are on everyone's lips. In order for you to become an expert in this extraordinary equipment, here we tell you everything you need to know!
Funny, intuitive and powerful, this is the Huawei Mate 20 Pro
This equipment is what you need to let your imagination fly and inspire you with everything that surrounds you. First of all, you should know that the Leica Pro version of the Huawei Mate 20 triple camera offers 40 MP + 20 MP + 8 MP. Just imagine extraordinary photos that you can capture with this lens. Together, they form a team that is ideal for photographing landscapes and impressive perspectives. If you like selfies, you should know that a 24 MP front camera to take live pictures and enjoy them on your OLED FullView screen 6.39 ".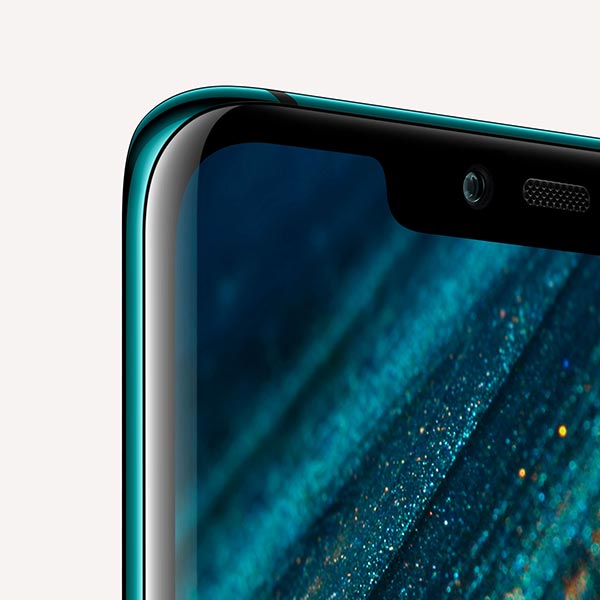 The functions mentioned above are possible thanks to the Intelligent Eight-core Kirin 980 Mega processor. As for memory, it has 128GB of internal storage. However, it offers the option to extend it, with the Nano SD Card, up to 512 GB. Finally, the 4,200 mAh battery is all you need to stop worrying about running out of battery at the most important times.
The best intelligence on Huawei Mate 20
Huawei's new standard version is cool and elegant. The screen is 6.53 inches, and also has all the Kirin 980 processor power. For its part, the camera for selfie offers 24 MP so you can capture the funniest moments and share them on your social network.
The Leica triple camera is 12 MP + 16 MP + 8 MP. With that, capturing landscapes and portraits, it will be an extraordinary experience. Thanks to its artificial intelligence technology, this technology is able to recognize more than 1,500 scenarios. Thus, you can get the best picture even if there is little light and avoid blurry effects.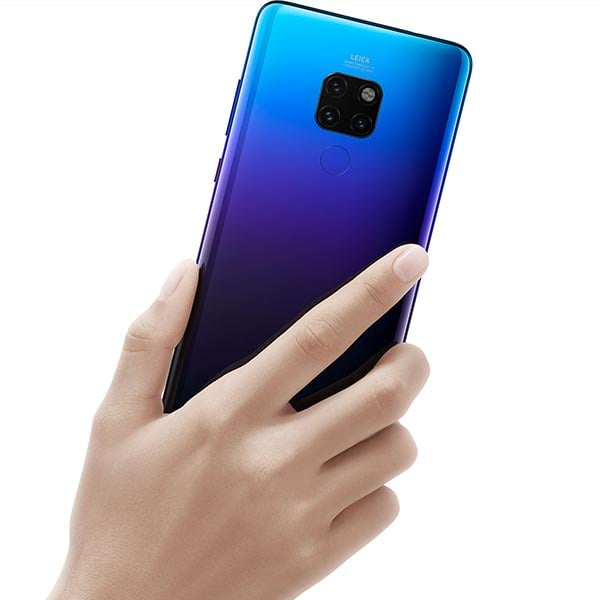 This Huawei battery is 4,000 mAh, and has a fast charge that can fill up to 58% in just half an hour. Ideal for following steps wherever you go. For storage, you don't need to worry, because it offers 128 GB of internal memory which can be expanded up to 512 GB with a Nano SD Card.
If you can't wait to release these amazing teams and enjoy them with GigaRed, be super attentive because they will contact you soon via Telcel!
Now go:
(function(d, s, id) { var js, fjs = d.getElementsByTagName(s)[0]; if (d.getElementById(id)) return; js = d.createElement(s); js.id = id; js.src = "http://connect.facebook.net/es_LA/sdk.js#xfbml=1&version=v2.3"; fjs.parentNode.insertBefore(js, fjs); }(document, 'script', 'facebook-jssdk'));