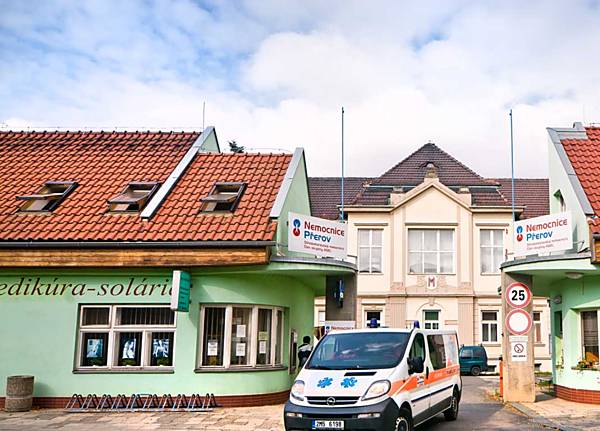 November 18 of each year is proclaimed as the European Antibiotic Day, a reminder primarily to reflect the use of unauthorized and unreasonable antibiotics. The Central Moravian Hospital with hospitals in Prostějov, Přerov and Šternberk symbolically added to the event and offered to those interested in education.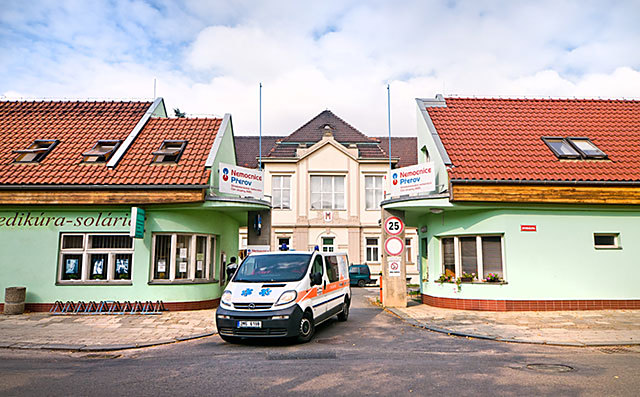 Photo: Prerov Hospital
The European Antibiotic Day Initiative is organized by the European Center for Disease Prevention and Control and is supported by the World Health Organization. This is an initiative aimed at the lay and professional public and aims to raise awareness of the correct use of antibiotics, as well as the threats posed by bacteria that are resistant to many groups of antibiotics. Antibiotic resistance in many cases endangers public health, because several tens of thousands of Europeans die every year due to infection with strains of resistant bacteria.
"Antibiotics play a very important role in the treatment of infectious diseases, unfortunately antibiotic resistance (resistance) from bacteria or even their ability to survive in the presence of antibiotics has become a worrying problem for international interests in recent years. To use antibiotics is very responsible, and it is precisely this problem that highlights European Antibiotic Day, which has been around the world, "said microbiology primary health care expert Prostjjov, OLM Ivana Kohnová.
"It is important to continue to remind not only the general public but also health care professionals who need a responsible approach to antibiotics, because with the proper use of antibiotics we can prevent the proliferation of dangerous resistant strains and help maintain effective drugs for future generations. unnecessarily, bacterial agents from infection gradually become resistant to them and antibiotics become ineffective, "said Ivana Kohn, MD, with the fact that in practice it often happens that patients need antibiotics without their diagnosis. cases of direct and open collaboration between doctors and patients are needed, as well as increasing awareness of all the risks associated with excessive antibiotic use, "concluded Kohnova, adding that, in connection with European antibiotic days m in Central Moravian Hospital hospitals would be available to all people who interested in antibiotics.